Great Oaks 2018-19

Welcome Meeting
Thank you to those parents who managed to attend the welcome meeting! For those who didn't get there have a look at the powerpoint for any details you missed.
Welcome meeting powerpoint 2018
Our next KS1 Celebration Assembly will take place on Friday 28th September at 3pm in the hall. You will be notified in advance by text if your child is receiving a certificate but please feel free to join us in any of our celebration assemblies as we love to share these lovely occasions with you all!
PE
PE will be on Tuesdays and Thursdays. Please make sure that all children have both indoor and outdoor kit in school for both days.
Fun with Phonics Parents' Meeting - Monday 17th September
There will be a phonics information meeting for all parents and carers in Saplings classroom at 3.40pm. Please come and find out about how your child will be learning to read and how you can help them at home. Mrs Kenny, Miss Gilmartin and Mrs Austin-Scott will be on hand to answer any of your questions. If you cannot attend but would still like to know more then please check this web page after that date as all information given out will be uploaded here for your future reference.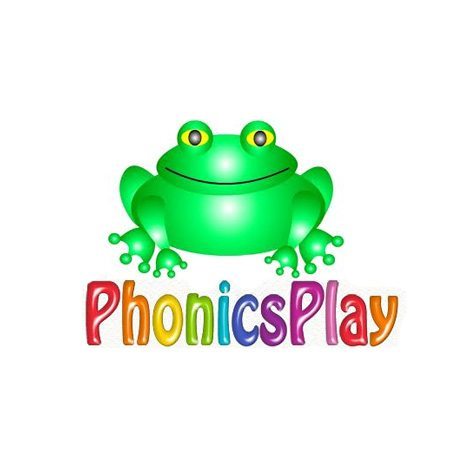 To access Mathletics click on this link;
For phonics resources please click on this link;
http://www.letters-and-sounds.com/
For some extra practice in English, maths and science click here:
http://www.bbc.co.uk/bitesize/ks1
Every other Friday a celebration of the children's achievements will be held at 3pm by way of a celebration assembly. You will be notified if your child is to receive a certificate and you will be invited to our assembly.