Sycamores Class 2017-2018

We are mixed age class currently made up of 8 year 3 children and 21 year 2 children. We mainly work together in English and Maths every morning then our year 3s meet up with Chestnuts (the other year 3 class) 3 afternoons per week for Science, History, Geography, French, Music, RE, Art and DT. Our year 2s stay in Sycamores class room for Science, History, Geography, Music, Art, DT and RE. We do PE altogether on Thursday morning and Tuesday afternoon, when we also do computing altogether. Our year 2s and year 3s have separate playtimes, lunchtime starts and KS assemblies so there is a lot to remember - but we are doing a fabulous job of being organised and ready to go at the right times so far!
Our mission statement is:
In Sycamores class:
We work together as a team.
We never give up.
We help each other.
We have fun.
Sycamores class is amazing!
Welcome Meeting on Thursday 14th September
Thank you to everyone who attended the welcome meeting to find out a little bit more about what your child will be doing in Sycamores class this year. For those of you who couldn't attend please click on the link here: Welcome to Sycamores 2017 (1).pptx or speak to Mrs Kenny about any further information you might need.
This is the curriculum coverage for Year 2's Autumn Term:
This is the curriculum coverage for Year 3's Autumn Term:
Long Term Plans
Click below to see what we will be covering over the whole year in each year group:
Spelling
As you may have noticed on the weekly homework sheets we have taken a different approach to spellings this year in school and are no longer asking children to revise for a weekly spelling test. We will be having daily spelling lessons to ensure that children are better applying their spelling knowledge in their independent writing rather than just to get good marks in a test.We will be sending home lists of words for the children to practise but we would like them to think about the meanings of the words, any spelling patterns which they follow or any "tricky" bits which don't follow the usual patterns. Click the link below to see Y2's list of "tricky" spellings. Some of these will have been covered in Y1 but are shown along with the Y2 words to help you to continue to support your child with any they find difficult.
Y2 Tricky Spelling List part 1 (a-n)
Fun with Phonics Parents' Meeting - Monday 18th September
The parents who managed to attend the phonics information meeting all said that they went away with a much better understanding of how to help their child/children use phonics to decode and become readers. If you missed it or would like to find out more then click on the link here: Fun with Phonics Open Evening Notes.docx. In addition any of the KS1 staff will be happy to chat with you about supporting you and your child with phonics and its important role in reading and spelling.
The link below will take you directly to one of our favourite sites for phonics activities and guidance: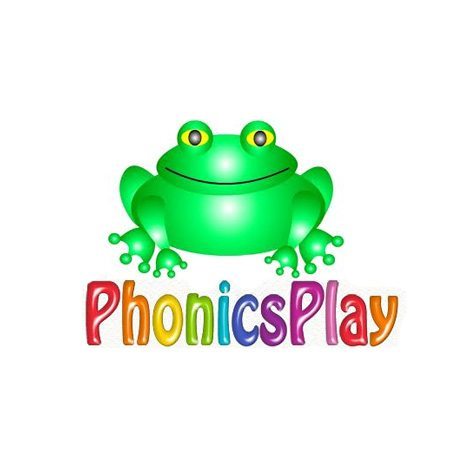 To access Mathletics click on this link;
For phonics resources please click on this link;
http://www.letters-and-sounds.com/
For some extra practice in English, maths and science click here:
http://www.bbc.co.uk/bitesize/ks1
Every other Friday a celebration of the children's achievements will be held at 3pm by way of a celebration assembly. You will be notified if your child is to receive a certificate and you will be invited to our assembly.