Welcome to Great Oaks!
Where we are always busy and always great!
Look below to see what we will be doing in the Summer Term:
Click here for our long term plan for this year:2016-17
We had a great time on World Book Day. Have a look at the photos of us dressed up as our favourite book characters!
Our Wheelie day was fabulous!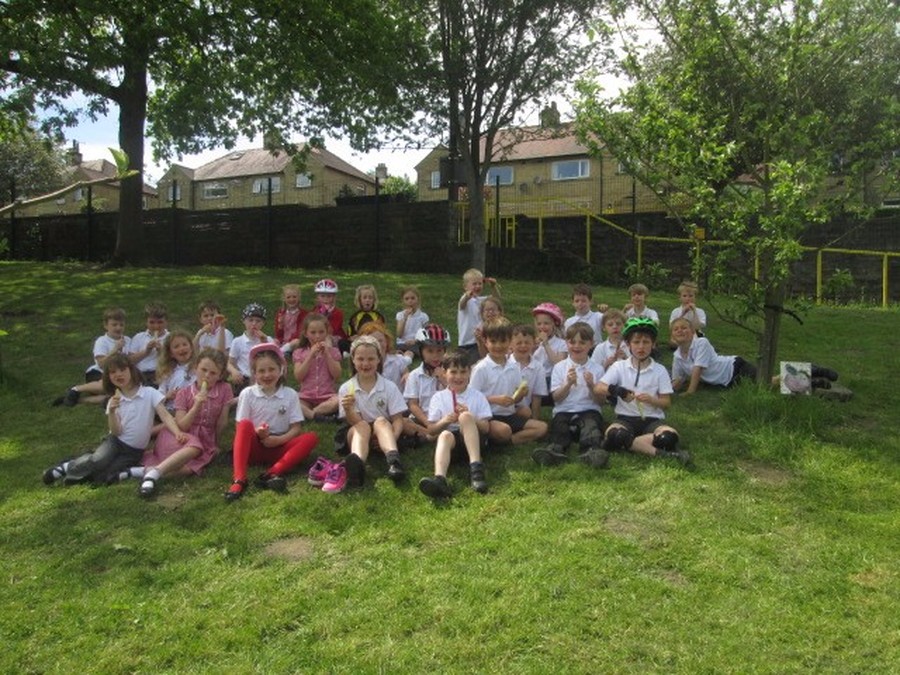 Thank you to everyone who attended either the phonics or the SPaG information sessions. It was lovely to see so many of you wanting to know more about the things that your children will be talking about. Please find details of the sessions here:
To access Mathletics click on this link;
For phonics resources please click on this link;
http://www.letters-and-sounds.com/
For some extra practice in English, maths and science click here:
http://www.bbc.co.uk/bitesize/ks1
Every other Friday a celebration of the children's achievements will be held at 3pm by way of a celebration assembly. You will be notified if your child is to receive a certificate and you will be invited to our assembly.