Welcome to the AutumnTerm in Maples!
Have a look at our Curriculum Overview to see what lies ahead.
NEW FOR NOVEMBER!
MATHLETICS HOMEWORK IS READY AND WAITING!
Ask if you have forgotten how to log in.
YORK RESIDENTIAL TRIP
APRIL 1ST - 2ND
Please speak to Mrs Bolton if you have any concerns.

A message from Mrs Bolton...
...Welcome to Maples and your year as Year Fives! We have had a great start to the year, bonding brilliantly as a new class, knowing that we have a really exciting year ahead - find out more below!
I will be teaching Monday to Wednesday, with Mrs Hamilton covering Thursday and Friday, for the first part of Mrs Hutchinson's maternity leave. Mrs Perrin will be our morning TA and will continue in her role as KS2 mentor.
OUR MISSION STATEMENT OUR MISSION STATEMENT ...
Welcome Meeting slideshow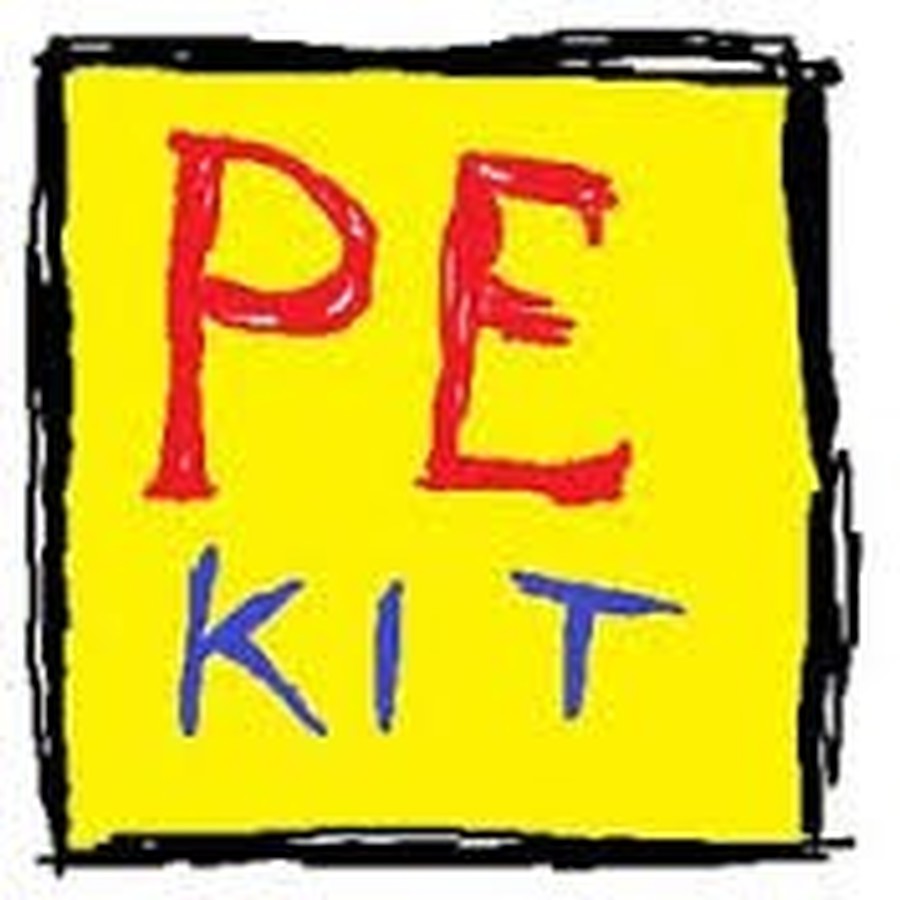 Don't forget your PE kit for Monday & Wednesday, plus trainers every day!
A gentle reminder that indoor PE kit is a red polo shirt, black shorts and black pumps. The outdoor PE kit is made up of trainers and appropriate PE clothing of your choice, depending on the weather.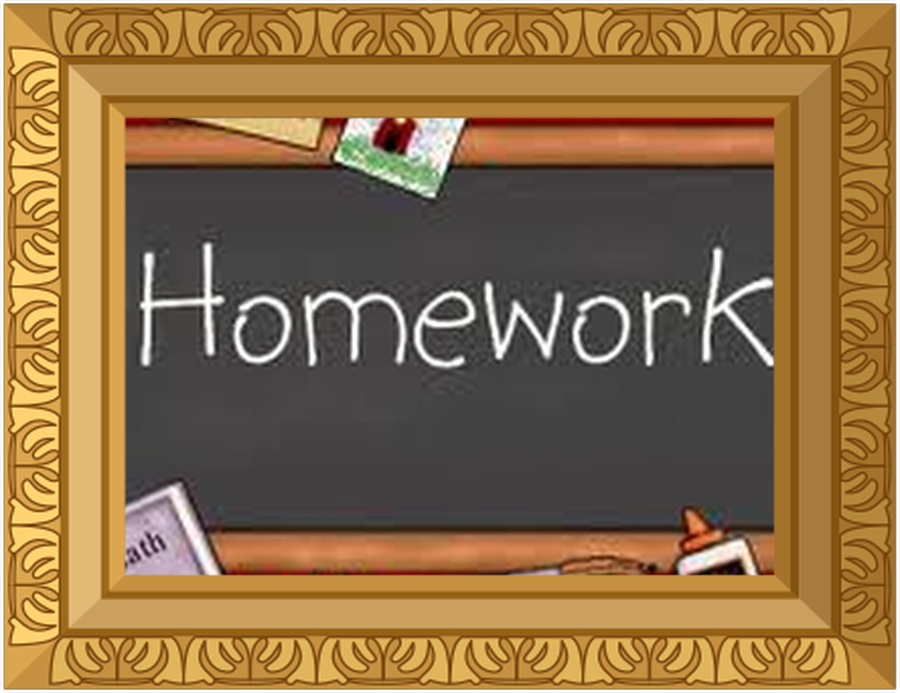 Homework is to be handed in on Monday.
New homework will go out on Wednesday.
Remember to read for 20 minutes a night and to practise your times tables daily!

Internet safety!
Click on the Think U Know logo to help Griff and his friends stay safe while using email, chat areas, mobiles and other new technologies!