Mary Poppins - Auditions
For those of you wanting to audition for a part in the end of year production the first two pages of the script are here. There will be time in class to practise tomorrow - auditions will be in the morning. If you would like to be considered for a main part you will need to sing a song as well. This can be one of your own choosing or one from the play.
Blencathra Day 4
Turkeys and tadpoles, birthdays, boardwalks and bushcraft. It's been a busy day filled with many different activities.
We've helped conduct a survey of pond life on a local fell and built part of a boardwalk across a marsh. All of this is helping us to achieve the John Muir Award as have all our activities this week.
'Discover, explore, conserve and share.'
After lunch, in the glorious sunshine, we headed to a local farm for some orienteering and bushcraft.
Our final evening has been spent enjoying the many and varied talent that is Ripponden.
We've had a fabulous week. The children have received such lovely comments about their behaviour, organisational skills and teamwork. They have been a pleasure to spend time with, everyone has had a thoroughly fantastic time and will be sorry to leave. They are however very much looking forward to seeing everyone back at home so they can share their adventure with you all. See you tomorrow.
Blencathra Day Three
Wow! We have had the most perfect weather for our walk today. Beautiful sunshine with a slight breeze and not too hot.....perfect.
First things first though we inspected our mammal traps to see what we had enticed in there overnight. As you can see from our pictures we had some success (no animals were harmed during mammal trapping and all were released back into the wild!)
We then headed to the foot of Catbells to begin our ascent. Slow and steady was the order of the day and by lunchtime we were at the top. Our sandwiches were enjoyed alongside the most amazing views.
After lunch we headed to the shore of Derwent Water for team games and artistic endeavors.
It was curry night tonight - yum yum with syrup sponge pud to follow. More team games after tea and the obligatory room inspection.....oh dear!!
Conservation and bush craft tomorrow.
Blencathra Day Two
Today has been our wet and wild day, thankfully the sun has remained with us which is always a bonus.
After a hearty breakfast we hopped into the minibuses. One group heading out to do a spot of ghyll scrambling:the other to Derwent Water to canoe.
After a quick picnic lunch it was time to swap activities.
Everyone has been very wet today and paddled their socks off. The dorms will definitely be quieter tonight than last night!
Enjoy the photos - such a lot of happy, smiley faces.
Come back tomorrow for day three - our mountain walk.
Blencathra Day One
Well we can't quite believe another year has passed and here we are in the glorious Lake District with the lovely class of 2018!
What a fun filled day we've had and the sun has shone for all of it.
Our journey was quick and uneventful:just the way we like them. Then, after a quick stop for lunch it was on to the Blencathra Centre to do battle with duvets. Possibly the duvets won!
The rest of our afternoon and evening has been spent team building. We've had a lot of fun as you can see from our photographs.
Check back tomorrow to see what we've been up to on day two.
Quote of the day:-
"Are you ok?"
"No I've got dirt under my fingernails."
Here is our curriculum map for the Summer term.
Roald Dahl Art Workshop
Redwoods had great fun learning how to make paper from recycled pulp. They then used this to create Willy Wonka Golden Tickets as well as sweet inspired paper.
Design Technology - Shelter Building
After spending a few weeks researching shelters and testing materials, Redwoods were given the design brief to make a shelter for two lego people that would withstand a 1kg weight, 100ml of water and a 30 second blast of wind. They had to design their shelters first and then build them before being put through the rigorous testing. Great fun and lots of learning!
Maths Week - February 12th-16th 2018
We had a great time during our maths week doing lots of practical work and investigating. On our first day, we tried making various 2D and 3D shapes using a piece of rope - it's harder than it looks!
Making and Eating Healthy Foods with Little Acorns
We had a great afternoon working with the children from Little Acorns to create healthy snacks, both sweet and savoury. The year 6 children were great role models, showing the reception children how to cut up fruit and vegetables safely, whilst also learning about healthy foods. We then all joined together to eat the lovely food. A great time was had by all!
Our Rivers' Topic
We have been studying the River Ryburn which runs along the valley at the bottom of our school field. We walked down to the river and back in the classroom we have been using Ordnance Survey maps to track the river from its source to the sea, finding out which rivers it joins and the names of villages, towns and cities that it flows through.
Here is our curriculum map for the Spring Term.
Welcome to Redwoods' class. This term we will be studying the Vikings as part of our topic work and much of our work in other subjects will be related to this. Please look at the curriculum map below for more details. There is also more information about homework and PE further down the page. For your information we have also included some web links o help with SAT's revision. Please click here to view the links.
Here is our curriculum map for the Autumn term.
Every other week maths homework will be mathletics! This is a fun may to learn which will enable you to practice what you have learnt in school, play maths games and play against both classmates and children from around the world! Once you have logged on you will have to complete the assignments that have been set for you. Then you can explore and play! The more you play (and learn) the more points you earn and points mean prizes (well certificates anyway)!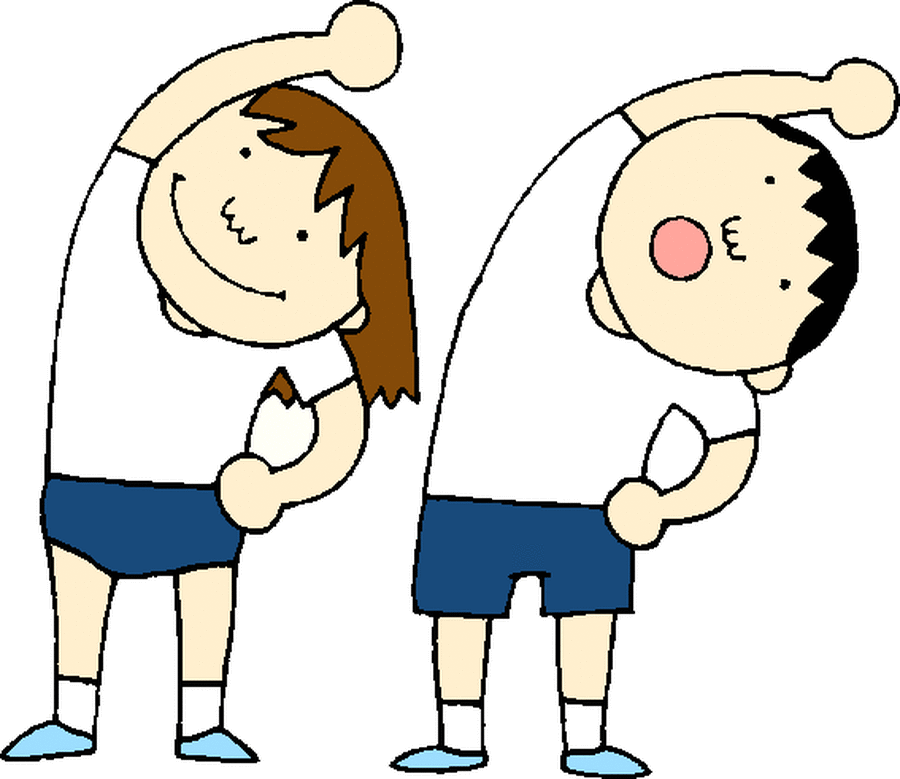 PE Lessons
PE lessons will be on a Thursday and Friday. Please bring your PE kit (red polo shirt with logo,black shorts and trainers). If it is cold you can bring tracksuit bottoms and a top. Please do not bring football shirts or other t-shirts for PE lessons.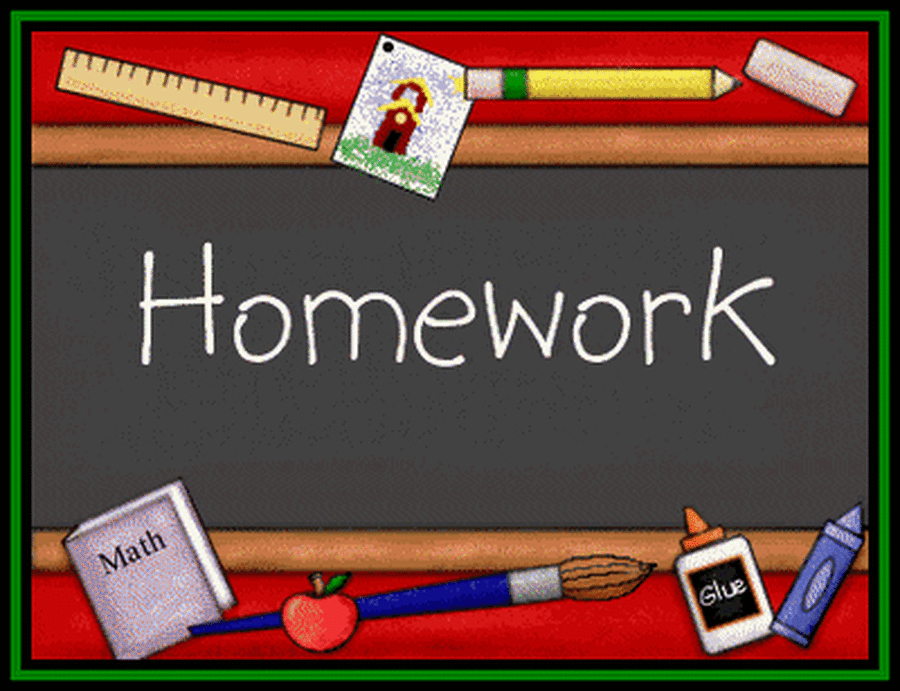 Homework...Yippee!!
In class 6, pupils are expected to read on a regular basis for at least 20 minutes per reading session. Please ask an adult to fill in your reading record and sign it when you have read.
Maths homework will be set on a Tuesday and should be completed by the following Friday.
Spellings will be given out on a Friday and tested the following Friday. Please practise regularly during the week as this will help you to remember how to spell the words after the test (very important!). You can practise by copying out the words, using different colours, typing them, saying the letters out loud or breaking down the words into smaller parts. We will talk about different methods to help you spell in class. Spelling homework should be handed in by the following Wednesday.
You will also be expected to learn your times tables and sometimes there will be additional literacy or topic related tasks.
Try to keep on top of your homework, don't let it build up and don't leave it until the last minute. Get into good habits now, it's good practice for next year!