Blencathra - Day One
We've had a fabulous day today. It was a wet start in Ripponden but that's all we've seen of the rain today.
Our journey to Lake Windermere was quick and uneventful which is just the way we like our journeys to be! We had a lovely lunch and a stroll down to the lake then burnt of some energy on the play equipment.
We had a quick shop in Brockhole Visitor Centre then it was back on the coach.
After passing lovely lakes and mountains we arrived at Blencathra. We had a quick tour of the Centre then the real hard work began......making our beds!!
The rest of our day has all been about teamwork.
Please enjoy looking at our photos.
Day Two
So, today was our wet and wild day. It was very wet and very wild!!
After a hearty breakfast we headed to Derwent Water. Some of us canoed whilst the others ghyll scrambled. In the afternoon we swapped over. Everyone had a fabulous time and really pushed themselves to achieve the many challenges the day presented us with. We all got very wet but the weather was quite kind to us, the sun even put in a brief appearance for us this afternoon. We all grabbed a hot shower before our scrummy tea then it was off to make some humane mammal traps.....I wonder what we will catch tonight.
Day Three
So our day began with a very successful mammal trapping experience:four mice and one vole. After setting them free we headed off to Manesty Woods to carry out some conservation work:cutting back invasive rhododendrons. We all worked really hard and quickly removed the unwanted plants. Following our picnic lunch, we set off to a local farm for a bushcraft afternoon. We had great fun orienteering, making shelters and then building fires so that we could toast marshmallows.
Day Four
Today was our mountain walking day. Luckily the rain cleared before we set off in the minibuses so waterproofs were packed safely in our bags. We parked up and set off up Catbells. We all tackled the scrambling sections with skill and after stopping for a few breaks we were at the top! We then found a more sheltered spot for lunch and got out the shelters which we found great fun to sit in! The walk down was very steep and after playing a few fun games in the woods, we caught the boat which took us across Derwent Water to Keswick. We got to spend the rest of our pocket money in the shops before heading back to the centre for tea. The talent show awaits this evening!
Healthy cooking and eating with Sycamores
Today (16th May) we joined up with Sycamores class to make some yummy houmous. Mrs Bolton had found a healthy recipe using only a little oil, salt and no tahini paste. We mixed all of the ingredients together and blended them to make the houmous smooth. Then we had to chop our vegetables (carrots, peppers and cucumber) as well as toasting and cutting the wholemeal pitta bread. It was quite spicy but we really enjoyed eating it!
Printing inspired by William Morris
After researching designs by William Morris, we all created our own designs on paper. Then we copied our designs onto lino and had to cut them out very carefully - a few plasters were required! After lots of concentration and hard work, we were ready to use our lino for printing. Look at our wonderful creations!
Summer Term 2017
Welcome to the very busy and final term for our year sixes. We are currently working really hard to prepare for our SATs tests but soon that will all be over and we'll be able to have a bit more fun with our learning again. Please see below for our Summer term curriculum plan.
History
Linking to our geography work on rivers, we have been looking at the importance of the River Ryburn during Victorian times in Ripponden village. This has lead us to look at some old photographs of the area and today (6th March) we went to where these photographs were taken and have compared the photographs with what the land looks like now. There have been lots of changes! Have a look at our photos.
Geography
As part of our river's topic, we have been studying Ordnance Survey maps to trace the River Ryburn from its source to the sea.
Math's Week
During math's week we learnt that maths can be fun, interesting and sometimes the answer is impossible to find! We carried out lots of investigations and enjoyed colouring in sugar lumps for one of them!
Spring Term 2017
Redwoods are raring to go and have already started on this term's curriculum. The main focus will be rivers which is obviously geography based but this will be linked with a bit of local history. Please see the curriculum map below for more detail.
Science Week November 21st-25th 2016
The week had an exciting start when Science Boffin Harry visited our school and presented a very exciting assembly. Later in the day our class made some rockets which we got to fire across the hall and although the weather was too wet and windy for the big outdoor rocket launch, we did get to watch some fantastic explosions and flammable experiments at the end of the day.
On Tuesday, Liz the dentist and Dani the dental nurse visited our school to tell us all about how to look after our teeth. In our class, she gave us all a disclosing tablet which showed us where we hadn't brushed properly. We then got to brush our teeth to get rid of all the plaque and the pink and blue stains on our teeth. We loved this and were very keen to make our teeth sparkle!
We spent the rest of the week learning about digestion and healthy diets, learning in particular about the importance of vitamins and minerals. Using boiled eggs, we investigated what happens when you don't have enough calcium in your diet. It got a bit smelly when we looked at what had happened to the eggs at the end of the week!
Welcome to Redwoods' class. This term we will be studying the Vikings as part of our topic work and much of our work in other subjects will be related to this. Please look at the curriculum map below for more details. There is also more information about homework and PE further down the page.
Here is our curriculum map for the Autumn term.
Every other week maths homework will be mathletics! This is a fun may to learn which will enable you to practice what you have learnt in school, play maths games and play against both classmates and children from around the world! Once you have logged on you will have to complete the assignments that have been set for you. Then you can explore and play! The more you play (and learn) the more points you earn and points mean prizes (well certificates anyway)!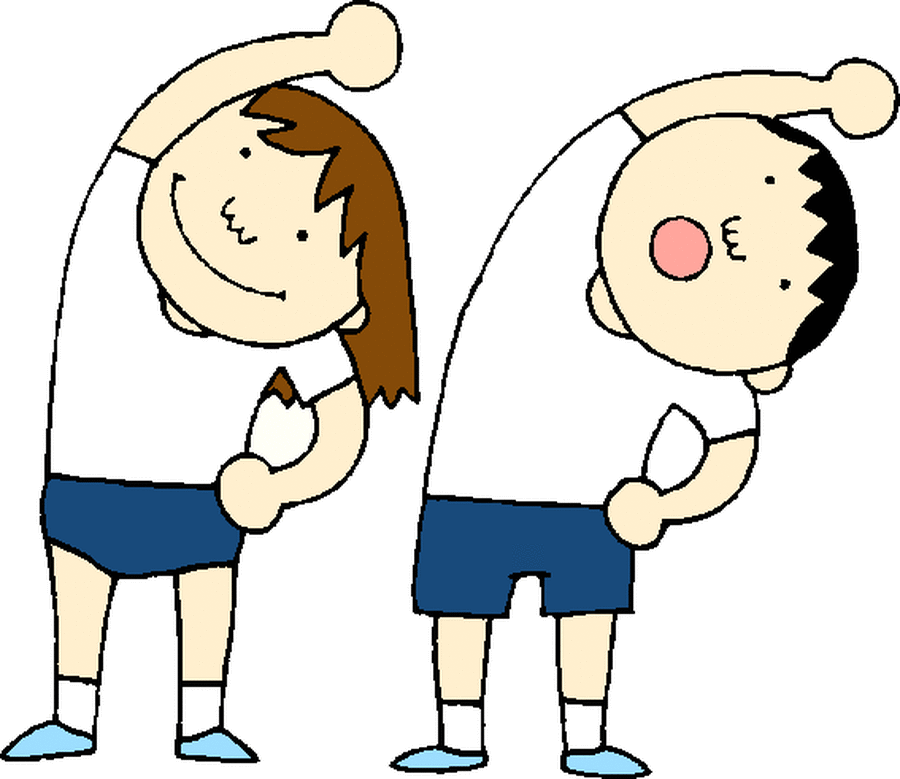 PE Lessons
PE lessons will be on a Wednesday and Friday. Please bring your PE kit (red polo shirt with logo,black shorts and trainers). If it is cold you can bring tracksuit bottoms and a top. Please do not bring football shirts or other t-shirts for PE lessons.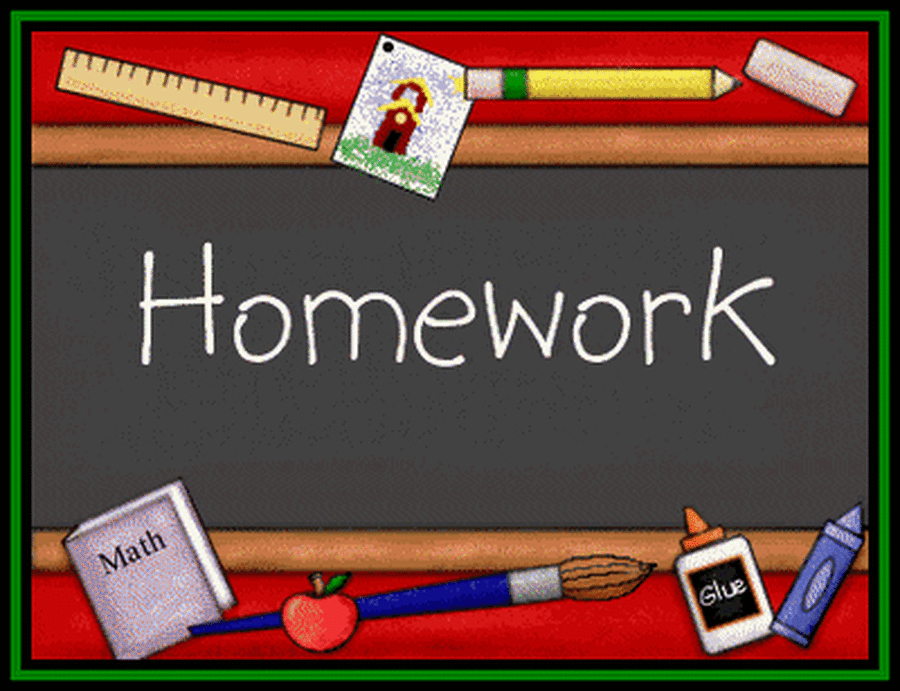 Homework...Yippee!!
In class 6, pupils are expected to read on a regular basis for at least 20 minutes per reading session. Please ask an adult to fill in your reading record and sign it when you have read.
Maths homework will be set on a Tuesday and should be completed by the following Friday.
Spellings will be given out on a Friday and tested the following Friday. Please practise regularly during the week as this will help you to remember how to spell the words after the test (very important!). You can practise by copying out the words, using different colours, typing them, saying the letters out loud or breaking down the words into smaller parts. We will talk about different methods to help you spell in class. Spelling homework should be handed in by the following Wednesday.
You will also be expected to learn your times tables and sometimes there will be additional literacy or topic related tasks.
Try to keep on top of your homework, don't let it build up and don't leave it until the last minute. Get into good habits now, it's good practice for next year!