Welcome to Saplings 2018-19
It's already summer term and hasn't time gone by so fast! Below is an overview of what we will be learning in Saplings in our summer term.
Phonics Screening Check this week 10.6.2019
From the week commencing June 10th, we will have the Year 1 Phonics Screen Check. Your child is already familiar with the format of the check, and all they need to do is to continue reading their words in their spelling books and practise the alien words given out at parents evening and prior to the spring bank holidays. If you would like another copy of these, please let me know, or google Phonics Screen Check online.
This week's spellings 10.6.19 onwards
Ms Gilmartin/ Mrs Blair
huge cube tube cute flute rude prune eve these theme
Ms Calcott's group are:
car jar far bark park hard is has
We have gained the silver award for our activities during mental health week. Well done everyone!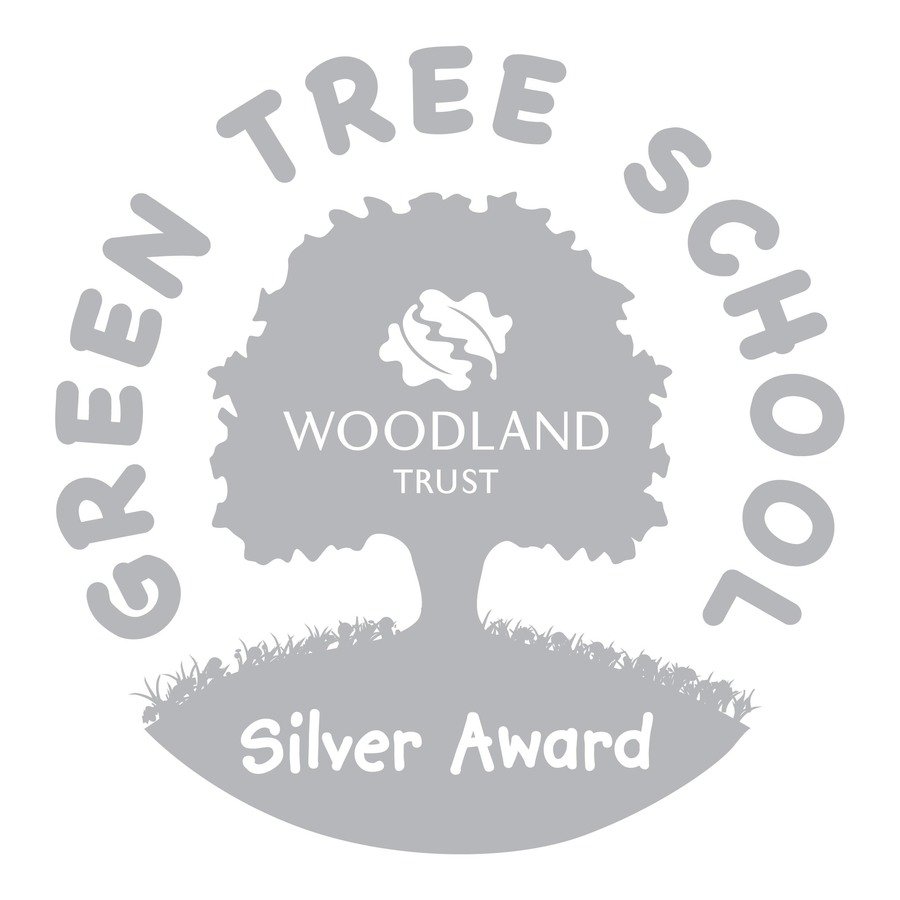 As part of mental health week we had a circle time on kind words, made a poster about getting good sleep and also went on a winter walk around our school grounds to gain more points for the Woodland Trust Green Tree School Award. We used iPads to take photos of nature from lots of different perspectives! Here are our photos, we hope you like them!
Hello everyone.
I hope you are enjoying the Mathletics activities. Recently I have changed the settings so that your child can only complete activities related to our present learning. I have also re-sent passwords on green cards or stuck inside reading records. Any problems please let me know!