Welcome to Saplings 2018-19
This week's spellings 8.4.19 onwards
Ms Gilmartin's group are:
pie tie fried spied eat mean beach peach friend once
Ms Calcott's group are:
sing ring sang hang long song ding dong
Mrs Blair's group are:
toe hoe foe Joe goes Paul haul August launch author
We have gained the silver award for our activities during mental health week. Well done everyone!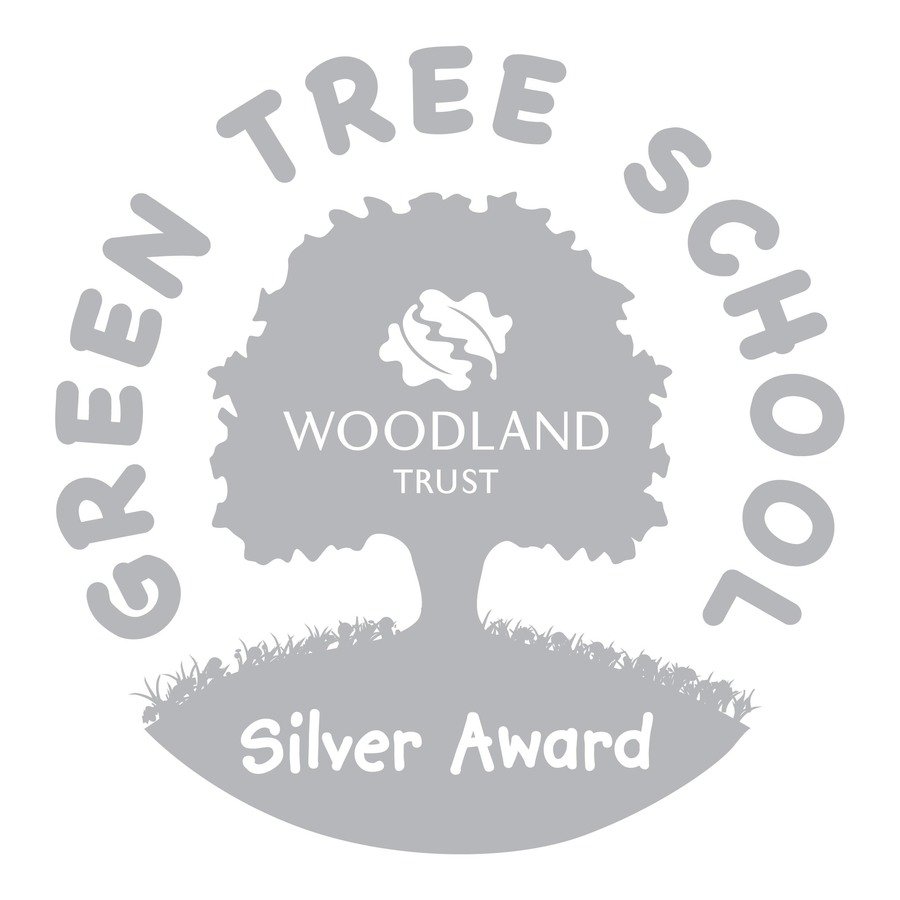 As part of mental health week we had a circle time on kind words, made a poster about getting good sleep and also went on a winter walk around our school grounds to gain more points for the Woodland Trust Green Tree School Award. We used iPads to take photos of nature from lots of different perspectives! Here are our photos, we hope you like them!
Hello everyone.
I hope you are enjoying the Mathletics activities. Recently I have changed the settings so that your child can only complete activities related to our present learning. I have also re-sent passwords on green cards or stuck inside reading records. Any problems please let me know!