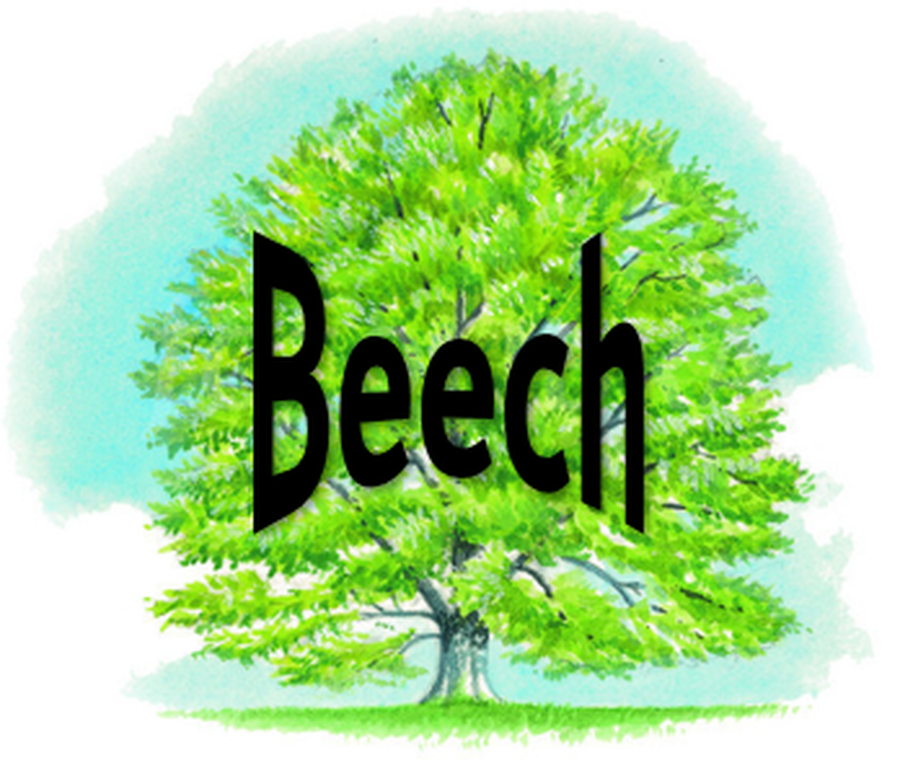 Welcome to Beech Class
Year 5
What a tremendous half-term we have had here in Beech Class. We've explored Outer Space, the Maya Civilisation, taken part in The Force Academy examinations and we've read Holes and A Christmas Carol. Spring Term promises to be filled with even more exciting learning, including our overnight trip to York on the 26th February!
Mrs Hutchinson is at the helm of Beech Class from Monday to Wednesday and Mrs Bolton takes over from Thursday to Friday.
You can contact us through a phone call to the school office or through our e-mail addresses:
Mrs Hutchinson - e.hutchinson@ripponden.calderdale.sch.uk
Mrs Bolton - d.bolton@ripponden.calderdale.sch.uk
Our first topic was the MAYA CIVILISATION.
We cooked a Maya meal using corn, tomatoes, sweet potato, squashes and beans.
In RE we have been discussing rules to live by to be a good person. We made a PowerPoint together.
Our Curriculum Overview for the Autumn Term
Our Curriculum Overview for the whole year!
Welcome Evening for Parents PowerPoint
PE KIT
Indoor PE kit (red top, black shorts and black pumps) should be in your child's locker every day, although these lessons take place on Tuesday morning.
Outdoor kit (trainers plus warmer sportswear on colder days) for is needed on Wednesdays.
EARRINGS MUST BE TAKEN OUT FOR PE SO PLEASE DELAY NEW PIERCINGS UNTIL THE NEXT SUMMER HOLIDAY!
READING IN SCHOOL
Children read in most lessons and we also have several volunteers to read 1-to-1 with children.
IF YOU HAVE ANY SPARE TIME AND WOULD LIKE TO LISTEN TO CHILDREN READ, PLEASE CONTACT MRS BOLTON OR MRS HUTCHINSON.
We will be visiting the local library and every child will be able to borrow a book, becoming a member if they haven't already joined.
READING BOOKS
Every afternoon children read during SQUIRT. Children are also given the opportunity to change their reading books.
SQUIRT
SILENT QUALITY UNINTERRUPTED READING TIME.
We also have a daily reading session where children can read any book, comic or magazine, including ones brought from home.
CLASS SHARED BOOK
The first book that we are going to share is Holes by Louis Sachar. This text will be used for whole class guided reading sessions and for our narrative writing over the first half term.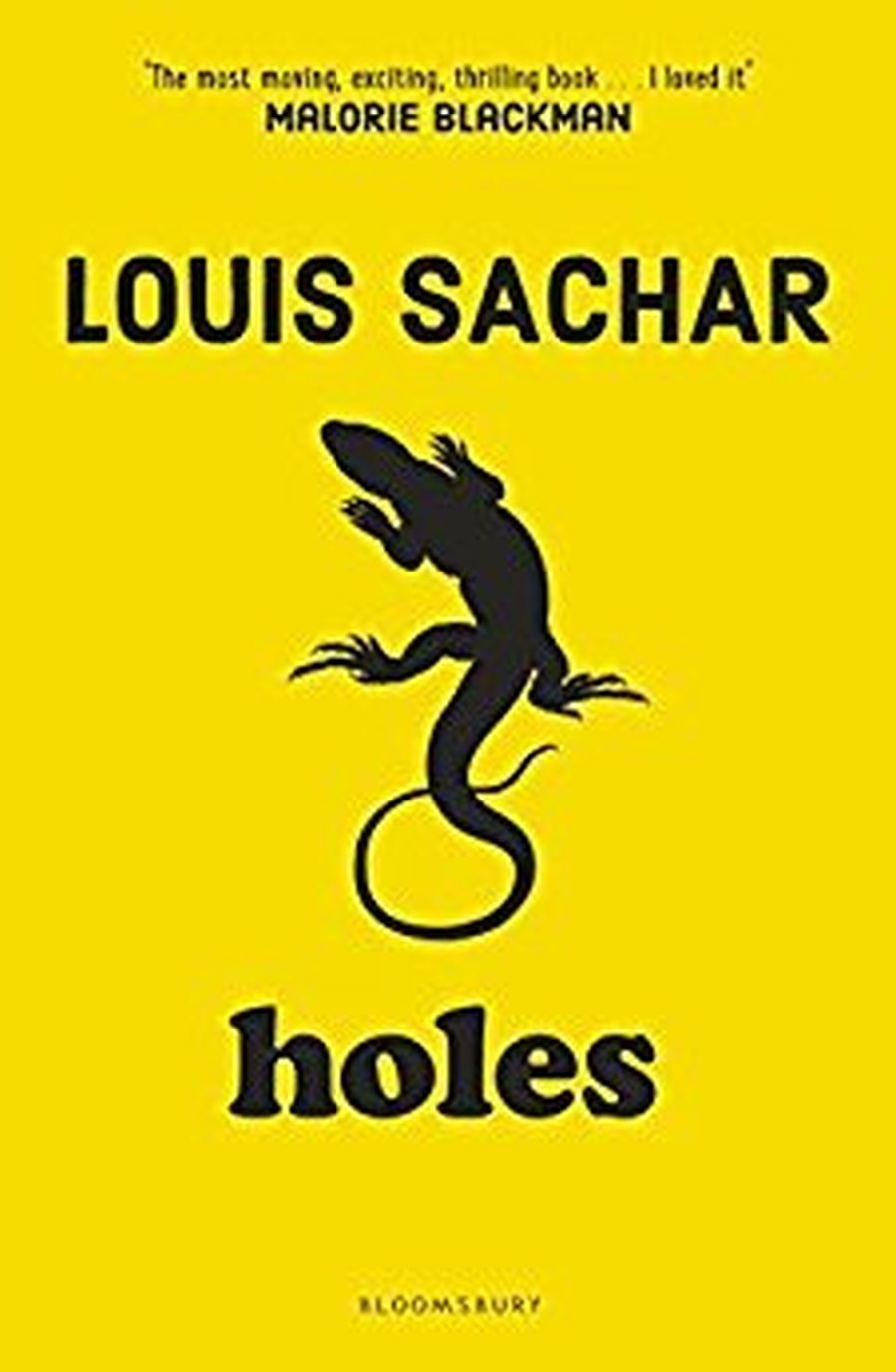 Please check your Mathletics homework is complete.
Beech Class have 'Rock Stars' times table tests several times a week. Their Mathletics log-in also gets them onto the Rock Stars website (https://ttrockstars.com/login).
To access Mathletics click on this link:
SPELLINGS
Spelling dictations will take place in class on a fortnightly basis based upon spelling sequences learned in class. You will be provided with a list of words that follow the weekly pattern in order to pre-learn and be familiar with the words.
By the end of year 5 children will have practised spelling the statutory spelling list for Year 5. You can find details below.
Please take the time to check these words with your children because we will be encouraging them to spell these correctly in their writing.