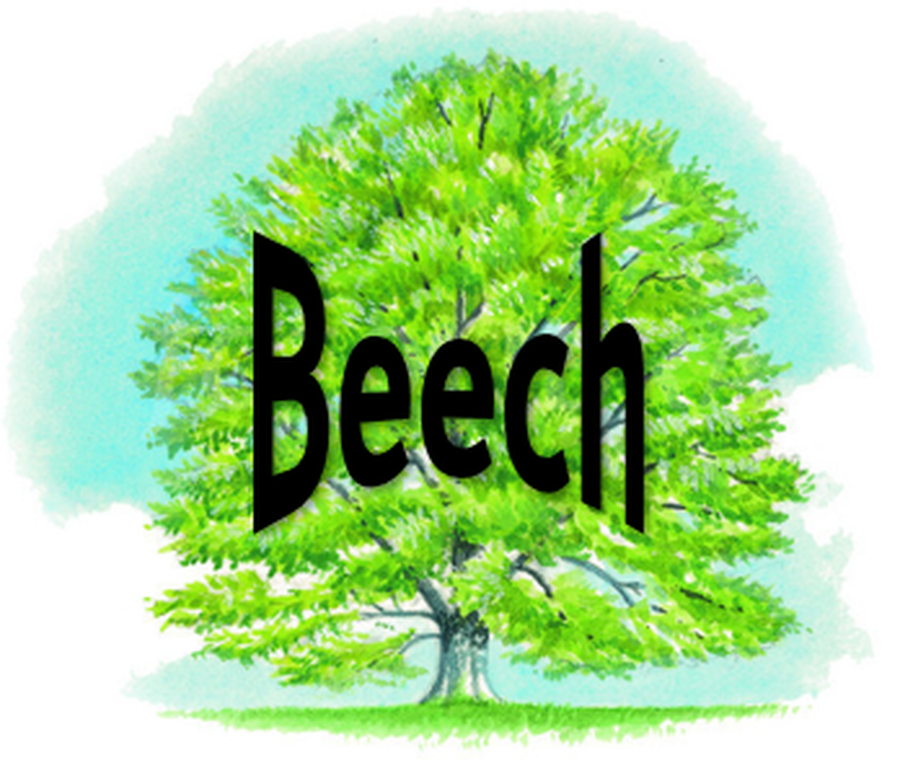 KERALA DAY 15TH JUNE
RAISING FUNDS FOR C.M.S. SCHOOL, MUHAMMA
Year 5 made Channa Masala, raita and chapatis. Here are the photos and the recipe. Most of us loved it and had seconds! Some wanted the sauce recipe to use with a different main ingredient rather than chick peas.
The Beech Class Tudor Museum
On Tuesday 22nd May, 2018, we invited family and friends to join us for the Grand Opening of our Tudor Museum. We showed off our knowledge and artistic talents. Enjoy our photos from the event.
We also presented our Tudor Dance to the family and friends who joined us. Here it is for your viewing pleasure, if you were unable to attend.
Today, 18th May, we wrote poems in the style of Pie Corbett.
Some wrote theirs about the royal wedding. Here is one example:
If I were at the royal wedding,
I would sit on the front row
and wave at all of the family.
If I were at the royal wedding,
I would go and see the queen
and maybe sit on her knee.
If I were at the royal wedding,
I would steal the crown jewels
and keep them for myself.
If I were at the royal wedding,
I would meet Prince Harry
and eat his cake.
If I were at the royal wedding,
I would stay at a posh hotel
and go to 5-star restaurants.
If I were at the royal wedding,
I would stand at the front of the altar
and jump in all the pictures.
If I were at the royal wedding,
I would probably get kicked out!
By VT
World Book Day was on March 1st.
Ripponden J&I was closed because of snow so we dressed up today instead (9/3/18).
The theme was Mr Men and Little Misses, a range of books created by Roger Hargreaves.
Our characters were Mr Bump, Little Miss Neat, Mr Nosey, Little Miss Inventor, Mr Tall, Little Miss Twins, Little Miss Brainy, Mr Grumpy, Mr Wally, Mr Grey, Little Miss Chatterbox,Mr Wrong, Mr Sneeze, Mr Perfect, Little Miss Princess and Mr Angry.
Thursday 8th March
We played out in the snow for a whole hour!
York Trip - 26th - 27th February
Here are a few photos from our recent trip to York:
Now we are really looking forward to our new topic: The Tudors
Our first topic was the Maya Civilisation.
We cooked a Maya meal using corn, tomatoes, sweet potato, squashes and beans.
In RE we have been discussing rules to live by to be a good person. We made a PowerPoint together.
BELOW IS AN OUTLINE OF OUR SPRING TERM...
Our Curriculum Overview for the Autumn Term
Our Curriculum Overview for the whole year!
Welcome Evening for Parents PowerPoint
PE KIT
Indoor PE kit (red top, black shorts and black pumps) should be in your child's locker every day, although these lessons take place on Tuesday morning.
Outdoor kit (trainers plus warmer sportswear on colder days) for is needed on Wednesdays.
EARRINGS MUST BE TAKEN OUT FOR PE SO PLEASE DELAY NEW PIERCINGS UNTIL THE NEXT SUMMER HOLIDAY!
READING IN SCHOOL
Children read in most lessons and we also have several volunteers to read 1-to-1 with children.
IF YOU HAVE ANY SPARE TIME AND WOULD LIKE TO LISTEN TO CHILDREN READ, PLEASE CONTACT MRS BOLTON OR MRS HUTCHINSON.
We will be visiting the local library and every child will be able to borrow a book, becoming a member if they haven't already joined.
READING BOOKS
Every afternoon children read during SQUIRT. Children are also given the opportunity to change their reading books.
SQUIRT
SILENT QUALITY UNINTERRUPTED READING TIME.
We also have a daily reading session where children can read any book, comic or magazine, including ones brought from home.
CLASS SHARED BOOK
The first book that we shared was Holes by Louis Sachar. This text was used for whole class guided reading sessions and for our narrative writing over the first half term.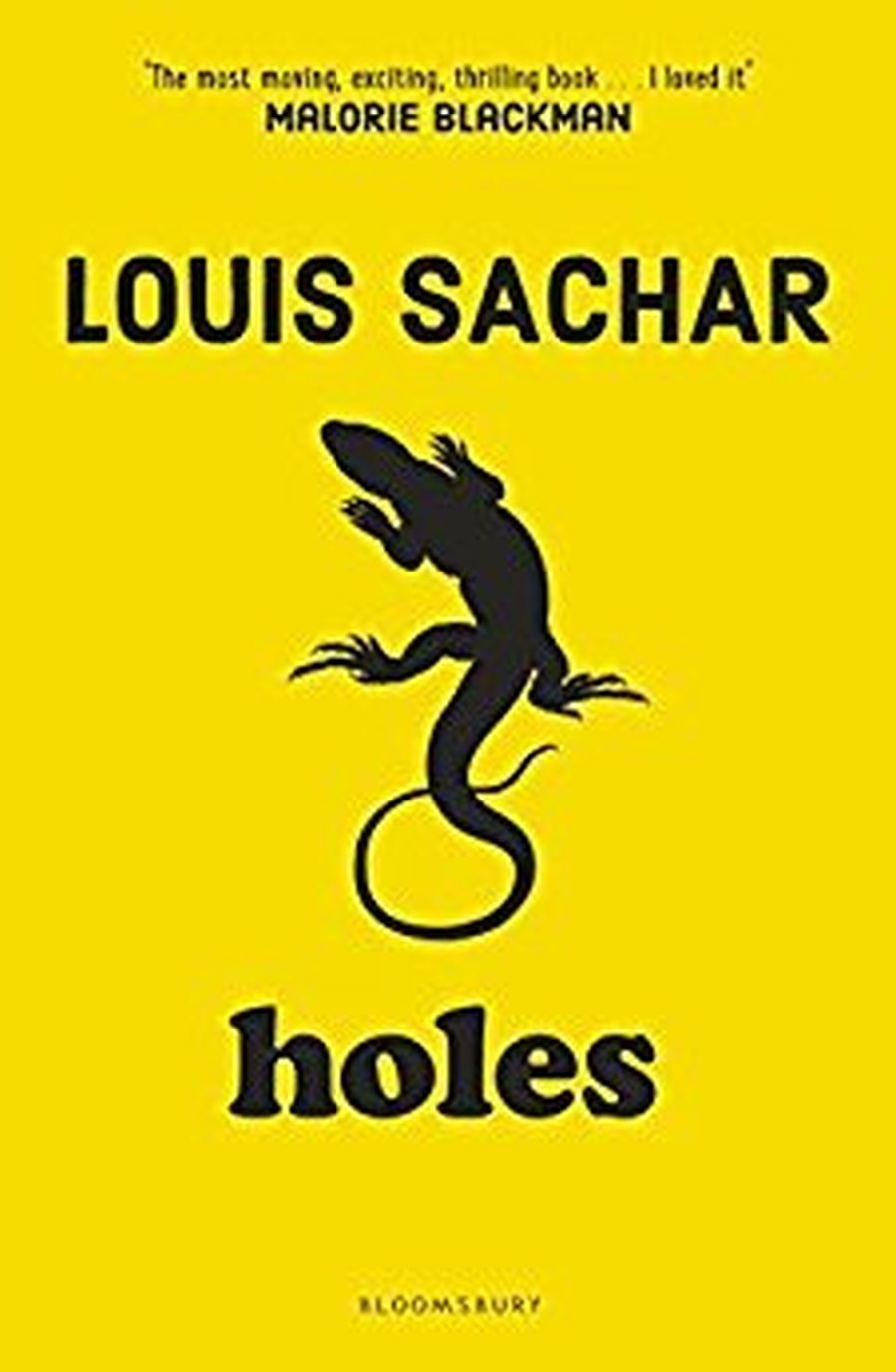 One of our current whole class reading books for the Summer Term is The Nowhere Emporium by Ross MacKenzie.
The blurb:
"The Nowhere Emporium is open for business. Bring your imagination." The mysterious shop from nowhere can appear at any time, in any city. Its magical labyrinth of rooms contains wonders beyond belief.
BUT to enter you must pay a price.
The children are really enjoying the book so far!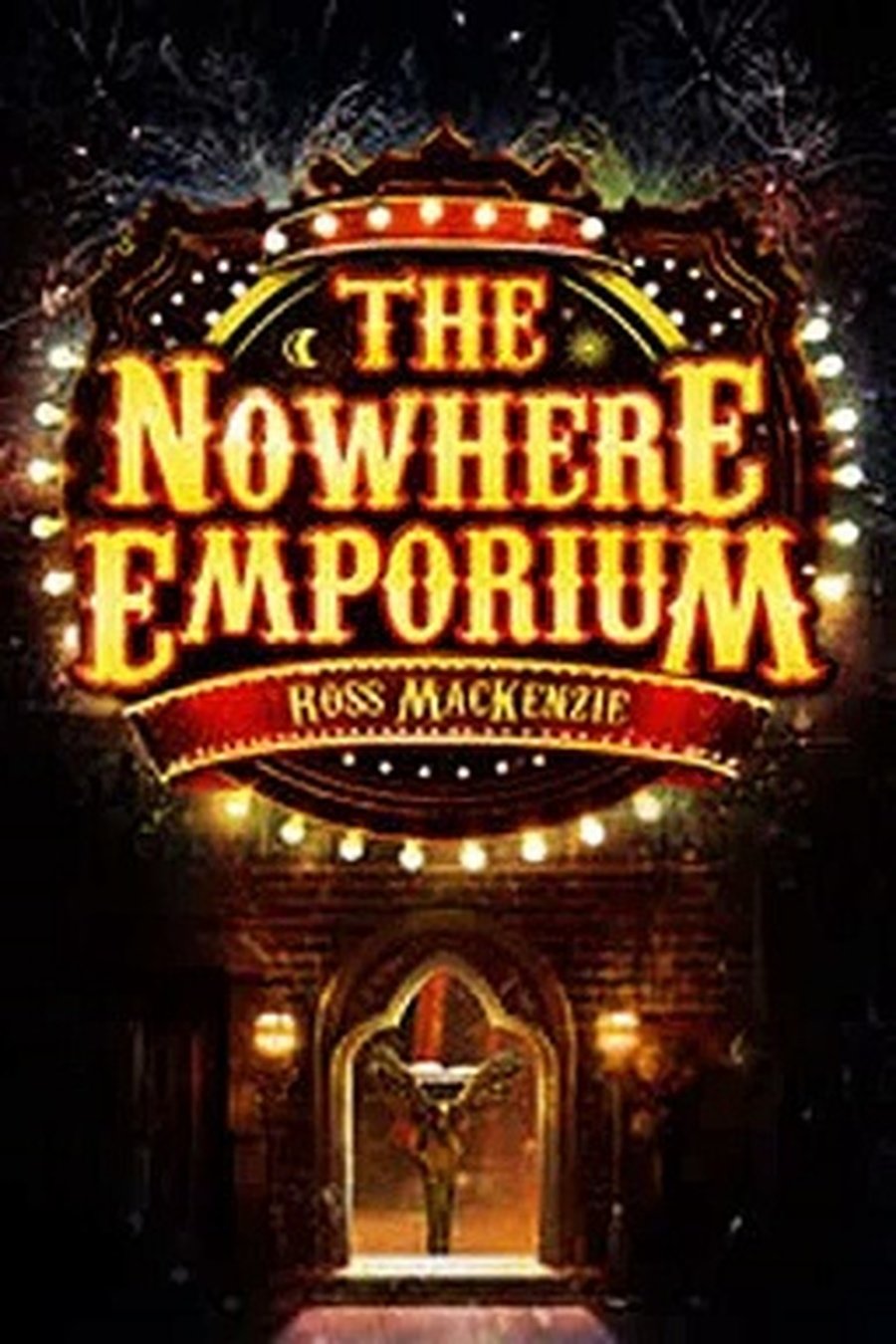 Please check your Mathletics homework is complete.
Beech Class have 'Rock Stars' times table tests several times a week. Their Mathletics log-in also gets them onto the Rock Stars website (https://ttrockstars.com/login).
To access Mathletics click on this link:
SPELLINGS
Spelling dictations will take place in class on a fortnightly basis based upon spelling sequences learned in class. You will be provided with a list of words that follow the weekly pattern in order to pre-learn and be familiar with the words.
By the end of year 5 children will have practised spelling the statutory spelling list for Year 5.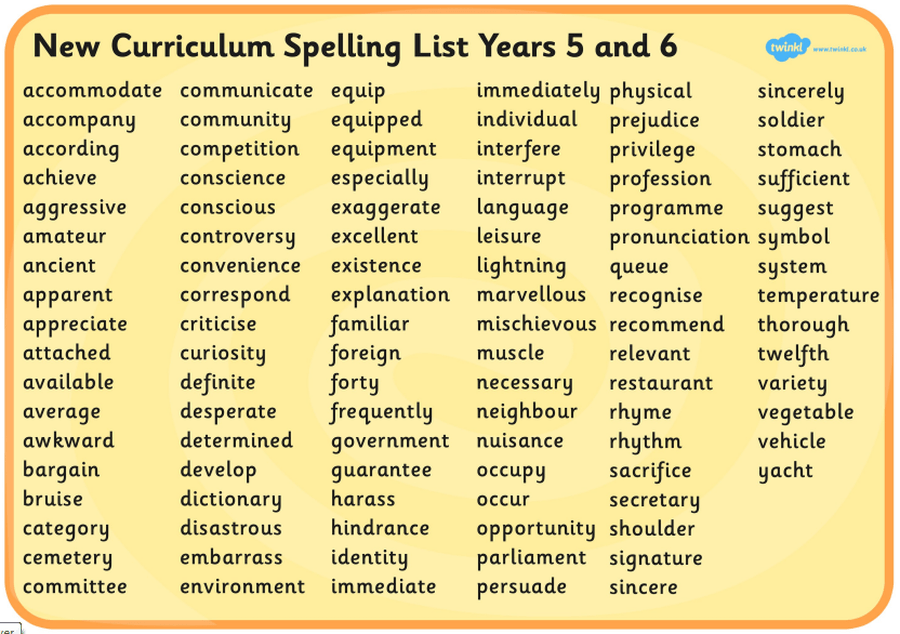 Please take the time to check these words with your children because we will be encouraging them to spell these correctly in their writing.