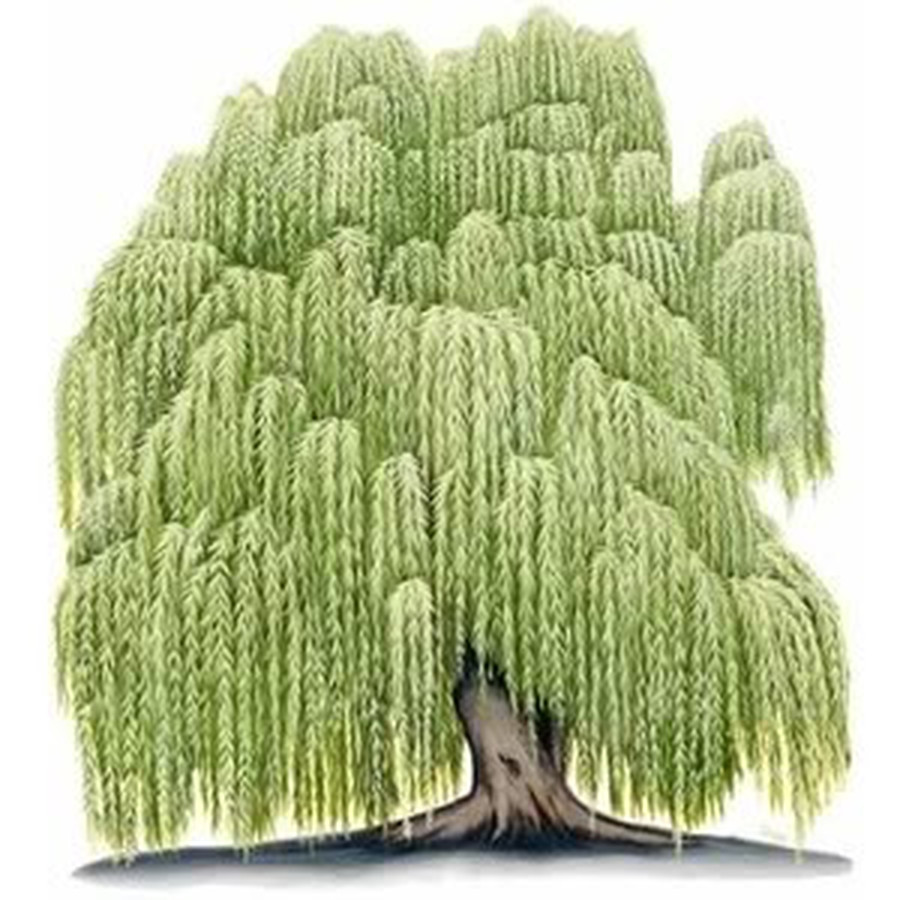 Mission statement
Willows are an honest and enthusiastic class. We put 100% into everything we do. We make each other happy and help those who need it. We will try our best and not give in.
Our class target:
To be careful of displays and to always keep the lockers tidy throughout the day.
Our class reward:
To have a fun afternoon with games and a picnic on the backfield, that may have a surprise.
On the 2nd March we took part in 'World Book Day'- This was an amazing day for
the children. They all did brilliantly with their costumes! Well Done Willows! Even
the teachers did pretty well! Take a look at what the children came as - try to
guess what the characters are.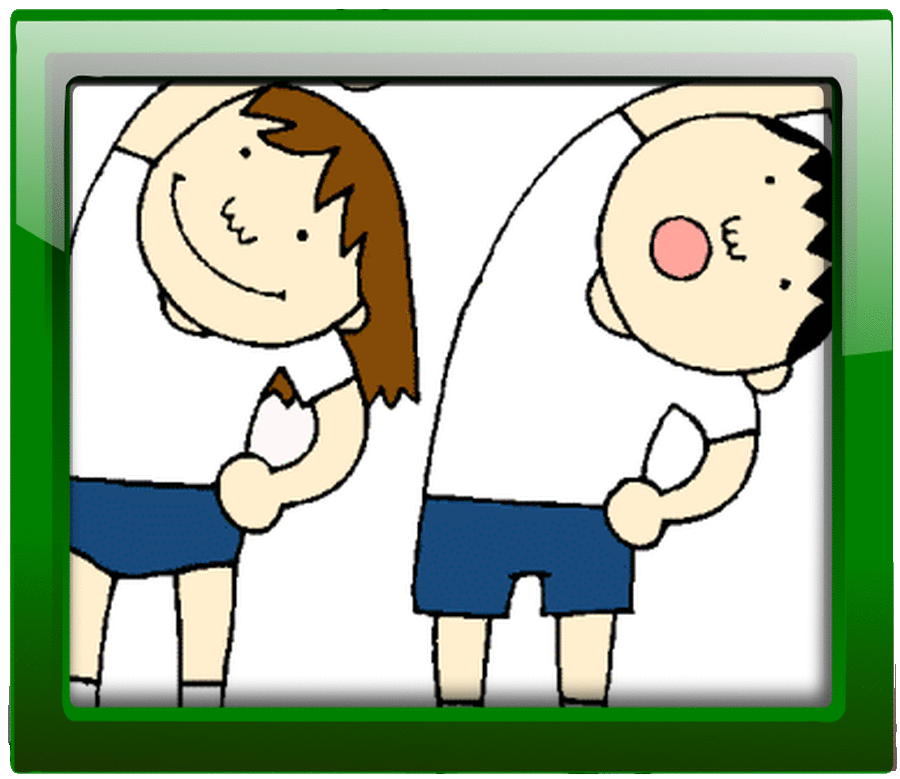 PE
The children will now be having two PE sessions a week. They will need their outdoor kits both Wednesday and Thursday.
In Science we have been looking at 'States of Matter'. We looked at what makes a solid, liquid and a gas. Here are some photos of the class classifying everyday objects into solids, liquids and gases.
Before the holidays, the whole school took part in 'Maths week'. This was an excellent opportunity, for the children, to explore other areas of maths and link it with the 'Growth Mindset' ethos. Here are some photos of the children working out how to fold paper into different shapes.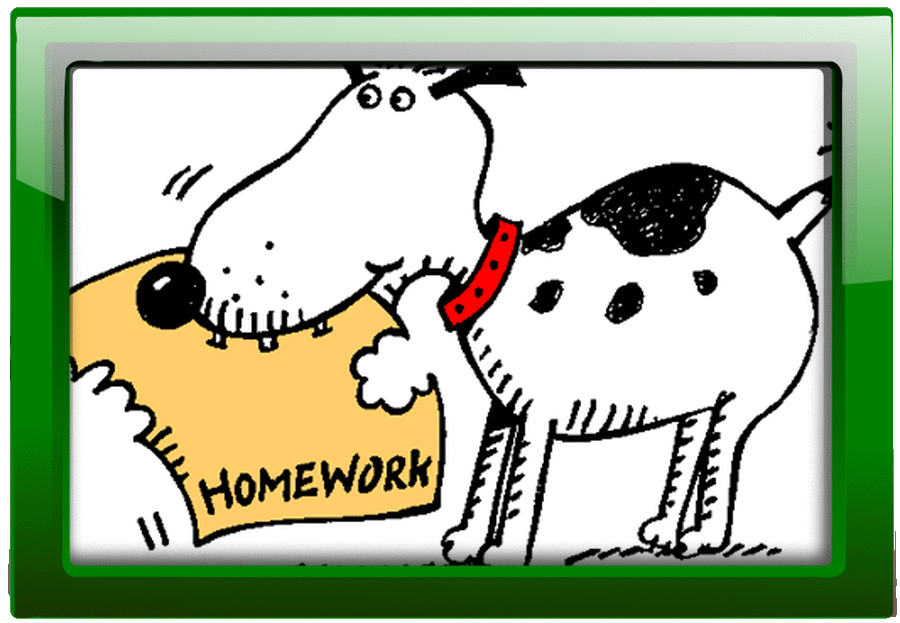 Homework
Homework is sent home on a Wednesday, for return the following Monday. It includes spellings, which are tested each Monday, a general literacy activity, a maths activity (this could be on mathletics) and times tables. Reading should be recorded daily in their reading records.
Times tables and division facts will be tested 3 times a week (Monday, Tuesday and Friday). The test will focus on the tables that the children have been learning
for their homework. In class we use 'Times Table Rock Stars'. This is a great way for the children to enjoy learning.
Below you will find the list of the high frequency words that the children should be able to spell by year 4. You will also find the high frequency words from the year 4 curriculum, which we will be learning during this academic year. These will be practiced in class during the week and tested on a Monday.
Our topic for the Summer is '

Ancient Greece'.



The children have been looking at Britain's preparations before the war in 1939. They enjoyed learning about the what the children had to do in class, to practice putting on their gas masks on. The children loved putting on the gas mask to see how it would feel wearing one. Take a look at the photos!