Great Oaks 2019-20

Thank you to all those parents who managed to come to last week's welcome meeting. For those who missed it please click on the link below to see the information that was shared:
Welcome meeting powerpoint 2019
PE
PE will be on Wednesdays and Thursdays. Please make sure that all children have both indoor and outdoor kit in school for both days.
Celebration Assembly
Every 4th Friday in the school term we will hold a celebration assembly of KS1 children's achievements. This will be held at 2.30pm in the hall. Please join us any time that you can, the children (and staff!) are always delighted to share this event with you. If your child is to receive a certificate you will be invited to our assembly with a text message on the Weds/Thurs prior to the assembly.
Reading
Please listen to your child read as often as you can. 10-15 minutes listening to your child read daily will have a hugely positive impact on their accuracy and fluency. However, reading is not just about being able to read the words on the page quickly and correctly. Ask your child questions about what they have read and what might happen next as this helps with their comprehension and ask their opinion about it too as this will help them reflect on their reading.
Could you please ensure that your child brings their reading book to school every day as we often have volunteers in school who give up their time and come into school to hear children in our class read. Staff will also listen to children read as much as they can. If your child has finished reading their book at home and you are happy with the fluency and accuracy with which they have read it and their understanding of it (sometimes this might take more than 1 reading or lots of discussions) then please sign their reading record. Children will be reminded every morning to put their reading book in the basket in class if it needs changing and we will endeavour to change it that day or the next.
Homework
Homework will usually be sent out on Fridays and will be stuck into homework books. There will be a spelling list and a piece of maths work. Please return homework books on Thursdays (not before - you will need them to keep practising the spellings for the Thursday challenge) whether homework is completed or not as this allows us time to stick in the next week's homework before it is sent home again on Friday.
Spelling
A new spelling list will be sent out every Friday in homework books. They will often follow a spelling pattern which we will explore in class. We will practise these words often but it would be helpful if you also learnt them at home. There will be a weekly spelling challenge every Thursday where children will be asked to spell 5 words chosen randomly from the list of 10.
This week's spellings: Weekly spellings
In addition the children will be constantly learning how to spell the words on the following lists as these are words which all Y2 children are expected to be able to spell by the end of the year. These are often referred to as "tricky" words or "common exception" words as they often don't follow a pattern and need to be remembered by sight. There will be a full list of these words stuck into the back of your child's homework book from 20/9/19.
Y2 Tricky Spelling List part 1 (a-n)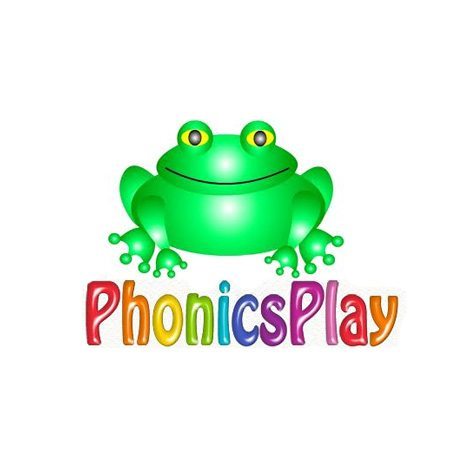 For further phonics resources please click on this link;
http://www.letters-and-sounds.com/