Welcome to

Year Five!
Year 5 is made up of Beech Class and Maples Class. However, we like to think of it as a Year 5 hive, where we're all working together, learning from one another and the classrooms are fluid where all members of staff are responsible for the learning and well-being of all of the children across Year 5.
We are going to have a fabulous year; we can't wait to get started!
Year 5 Staff
Mrs Whitaker teaches Beech Class in the mornings from Monday to Thursday and Mrs Bamforth teaches on Friday morning.
Mrs Hutchinson teaches Maples Class on the mornings of Monday to Wednesday and all of Year 5 on Monday and Tuesday afternoon.
Mrs Bolton teaches Maples Class on Thursday and Friday mornings and all of Year 5 on Thursday and Friday afternoons.

Miss Perrin and Mrs Emmerson are our main Teaching Assistants, but we are also supported by Mrs Blair and Miss Fawcett.
All of year 5 are taught by Miss Whiteley for PE and by Mrs Thompson for Computing on Wednesday afternoons.
Autumn 1 - Curriculum Map
Beech & Maples Class Timetable

Welcome to Year 5 Meeting slideshow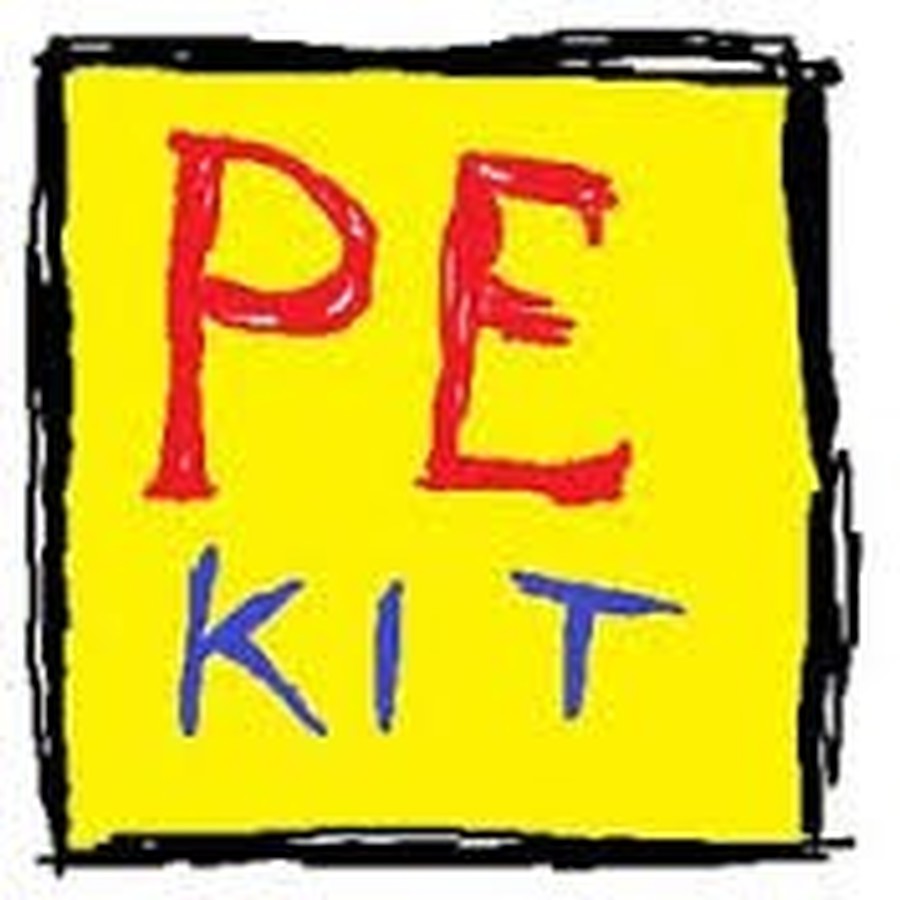 Don't forget your PE kit for Monday & Wednesday, plus trainers every day!
A gentle reminder that indoor PE kit is a red polo shirt, black shorts and black pumps. The outdoor PE kit is made up of trainers and appropriate PE clothing of your choice, depending on the weather.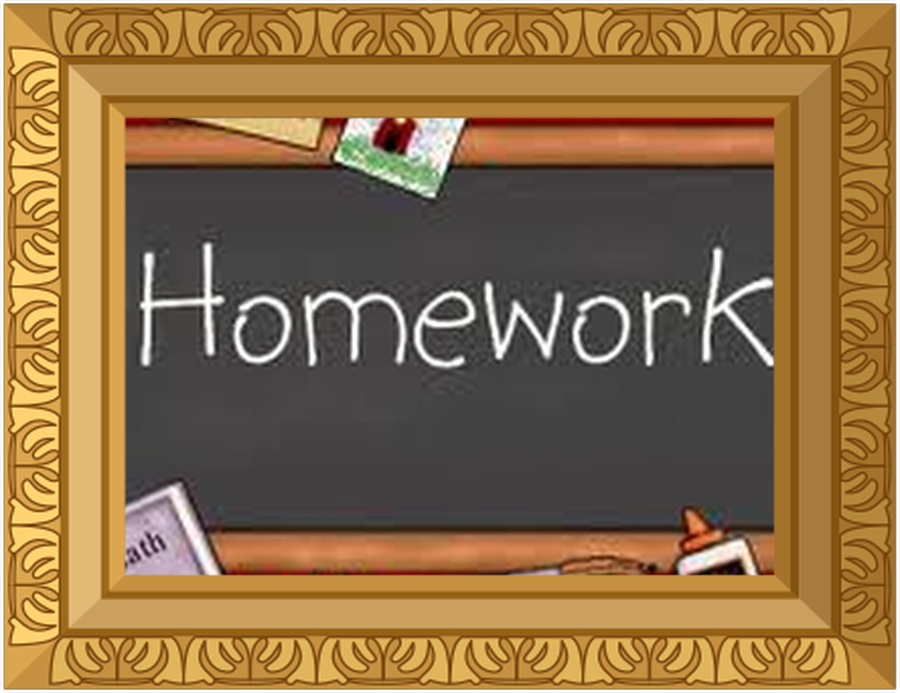 Internet safety!
Click on the Think U Know logo to help Griff and his friends stay safe while using email, chat areas, mobiles and other new technologies!