Welcome to Redwoods' Class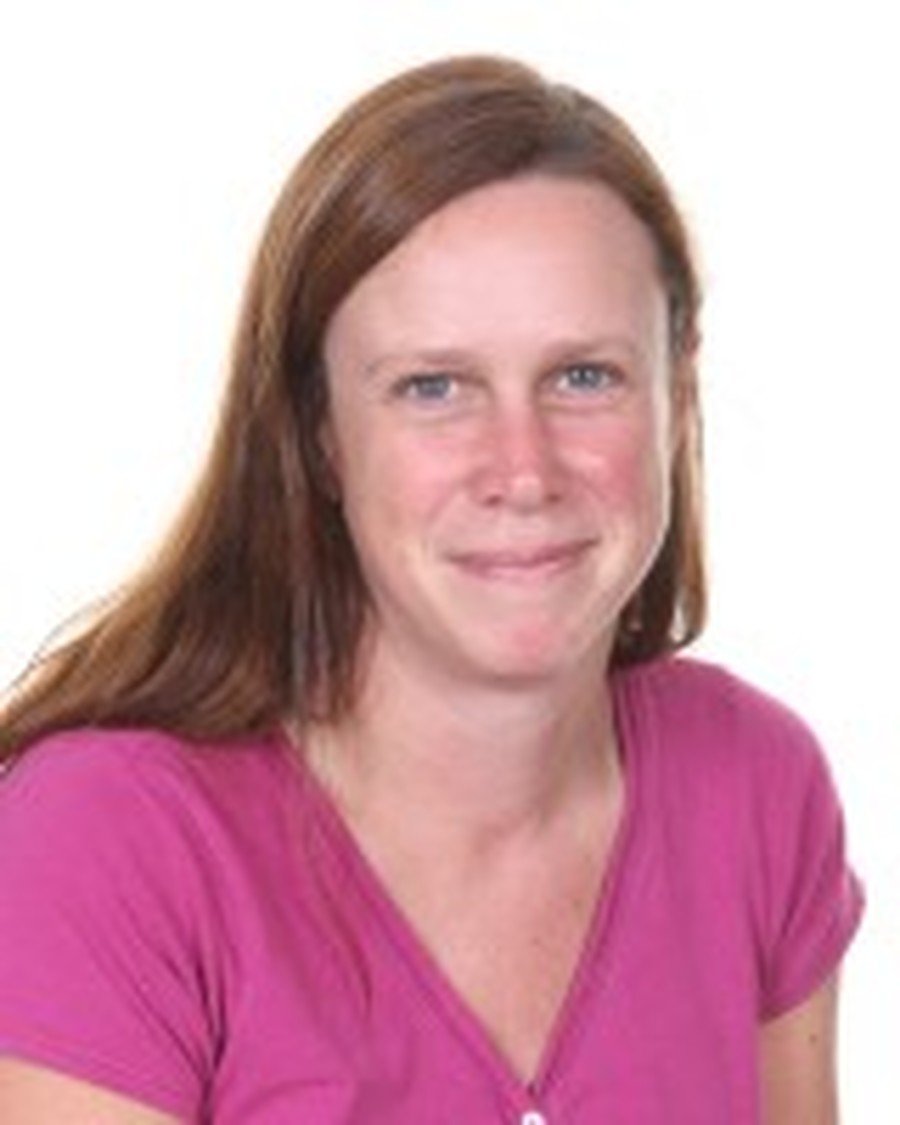 Welcome to Redwoods' class.
Mrs Lomas is Redwoods' class teacher and Mrs Thompson is Redwoods' teaching assistant in the mornings.
Please look at the curriculum map below for more details. There is also more information about homework and PE further down the page. For your information we have also included some web links to help with Year Six work and SAT's revision. Please click here to view the links.
Every other week maths homework will be mathletics! This is a fun may to learn which will enable you to practice what you have learnt in school, play maths games and play against both classmates and children from around the world! Once you have logged on you will have to complete the assignments that have been set for you. Then you can explore and play! The more you play (and learn) the more points you earn and points mean prizes (well certificates anyway)!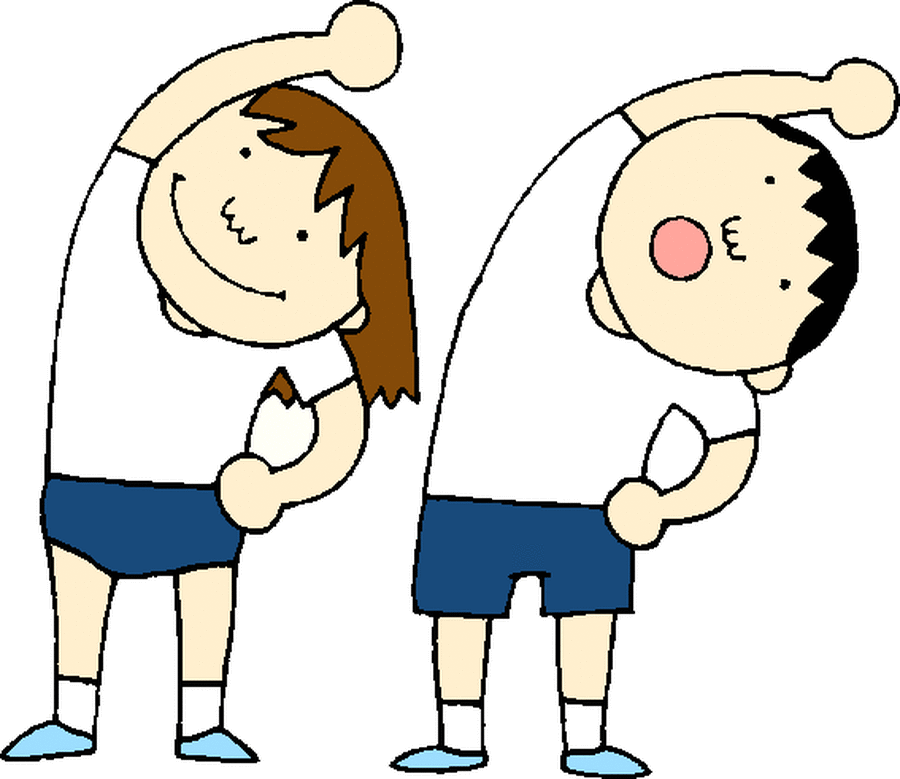 PE Lessons
PE lessons will be on a Monday and Thursday. Please bring your PE kit (red polo shirt with logo,black shorts and trainers). If it is cold you can bring tracksuit bottoms and a top. Please do not bring football shirts or other t-shirts for PE lessons.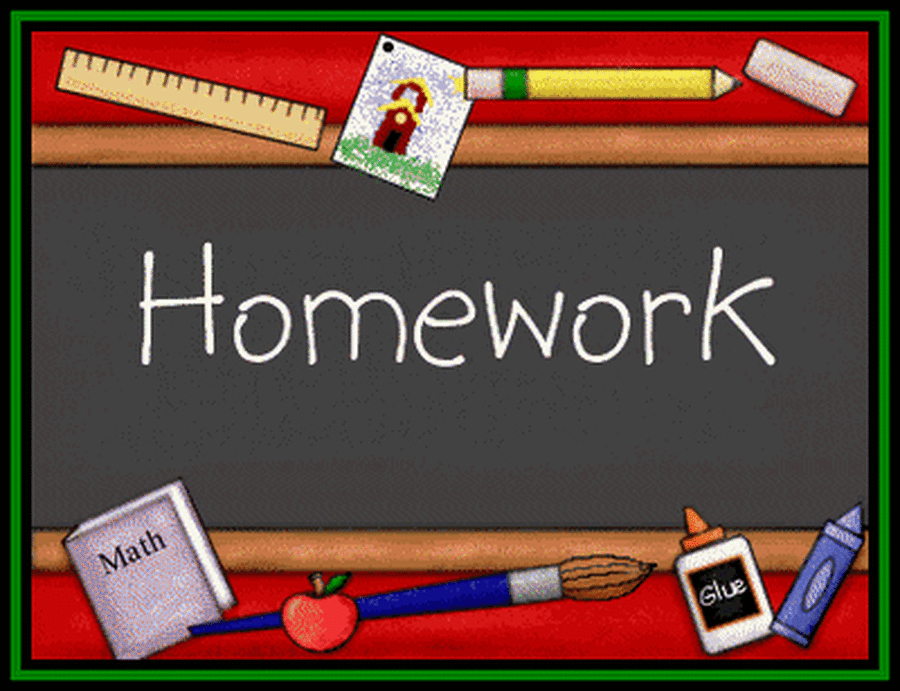 Homework...Yippee!!
In class 6, pupils are expected to read on a regular basis for at least 20 minutes per reading session. Please ask an adult to fill in your reading record and sign it when you have read. You will also have a class reading book and will be expected to read a certain number of pages or chapters by a given date so that English work related to the text can then be completed. You will be given a sheet to record what you need to read and when the reading needs to be completed by. You will need to bring the book to school every day.
Maths homework will be set on a Tuesday and should be completed by Friday.
Spellings will be given out on a Friday and tested the following Friday. Please practise regularly during the week as this will help you to remember how to spell the words after the test (very important!). You can practise by copying out the words, using different colours, typing them, saying the letters out loud or breaking down the words into smaller parts. We will talk about different methods to help you spell in class. Spelling homework should be handed in by the following Wednesday.
You will also be expected to learn your times tables and sometimes there will be additional literacy or topic related tasks.
Try to keep on top of your homework, don't let it build up and don't leave it until the last minute. Get into good habits now, it's good practice for next year!