Welcome to Redwoods and Sequoia Classes
Year 6 Fundraiser - tenner challenge
What a brilliant morning's work! The children worked really hard, had loads of fun and so far have managed to raise £366!! Many thanks to all the wonderful parents who helped and supported this event.
Blencathra 2019
Day 1
After an uneventful journey - the best kind - we arrived at the Brockholes Visitors Centre for our lunch. We all enjoyed our picnic and then headed to the playground to burn off some of our energy. Before returning to the coach we went to the gift shop to buy some goodies.
When we arrived at Blencathra we were given a quick tour of the building and sorted out the kit we would need for the week. It was then time to head to our rooms and complete the biggest challenge of the week - putting our duvets inside our duvet covers!!
Tea was scrumptious and was followed by lots of team challenges. We then had some free time to shower, play and chill. Before bed we celebrated a birthday. Hope you enjoy our photos - more to follow tomorrow.
Day 2
Today was our wet and wild day. After a hearty breakfast (more than one in some cases) we headed off to Derwent Water and a nearby ghyll for our activities. We all ate our lunch by the lakeside and returned to the centre about 4 o'clock for hot showers and some free time.
Tea was delicious, some of us had a double helping of sticky toffee pudding - after all the exercise today it was well deserved.
Later in the evening we set some friendly mammal traps - hopefully we will catch something overnight.
Day 3
Our day began with a quick check of our mammal traps to see if we had caught anything overnight. Both groups were really lucky and found two field mice and a field vole each. Once they had been safely released back into the wild we set off for our mountain walk.
Today's weather has been glorious, absolutely perfect for our ascent of Catbells. Everyone enjoyed the climb and the beautiful views from the top. We had our lunch at the top, looking over Derwent water, where yesterday we had been canoeing.
Once at the bottom, we spent some time by the side of the lake and then returned back to the centre.
After tea we did two hilarious activities:a blindfold obstacle course and a spider's web challenge.
Day 4
Well our walk up Catbells certainly ensured a good night's sleep - we even got a lie in!!
Today we worked towards the John Muir Award by carrying out some conservation work on a nearby nature reserve. In our groups we made a habitat to encourage lizards to populate the area and checked out the water quality of some ponds.
We headed to a local farm for our lunch and then orienteered to earn supplies for our bushcraft activity. After making some fabulous fires we all enjoyed some delicious hot chocolate and marshmallows.
This evening we discovered that Ripponden does indeed have talent (sort of)!
Everyone has had a fabulous time and have embraced all the challenges they have been presented with. They have been a credit to themselves and their school.
We will all see you tomorrow.
Welcome to Redwoods and Sequoia, our two year 6 classes.
Mrs Lomas is Redwoods' class teacher and Mr Waddington is Sequoias' class teacher. However the teaching of these classes is very much shared by the two teachers and consequently the year 6 children will be taught by both teachers.
Please look at the curriculum map below for more details. There is also more information about homework and PE further down the page. For your information we have also included some web links to help with Year Six work and SAT's revision. Please click here to view the links.
Summer Term Curriculum Map
Child Mental Health Week Feb 4th-8th 2019
We have been learning about mental health throughout the week and thinking of ways in which to keep our minds healthy and how to feel happy and positive. To end the week, year 6 had an afternoon making healthy sandwiches and cutting up fruit. We enjoyed mixing up the classes, making our own sandwiches and then eating them whilst chatting to our friends. A very enjoyable end to the week!
Every other week maths homework will be mathletics! This is a fun may to learn which will enable you to practice what you have learnt in school, play maths games and play against both classmates and children from around the world! Once you have logged on you will have to complete the assignments that have been set for you. Then you can explore and play! The more you play (and learn) the more points you earn and points mean prizes (well certificates anyway)!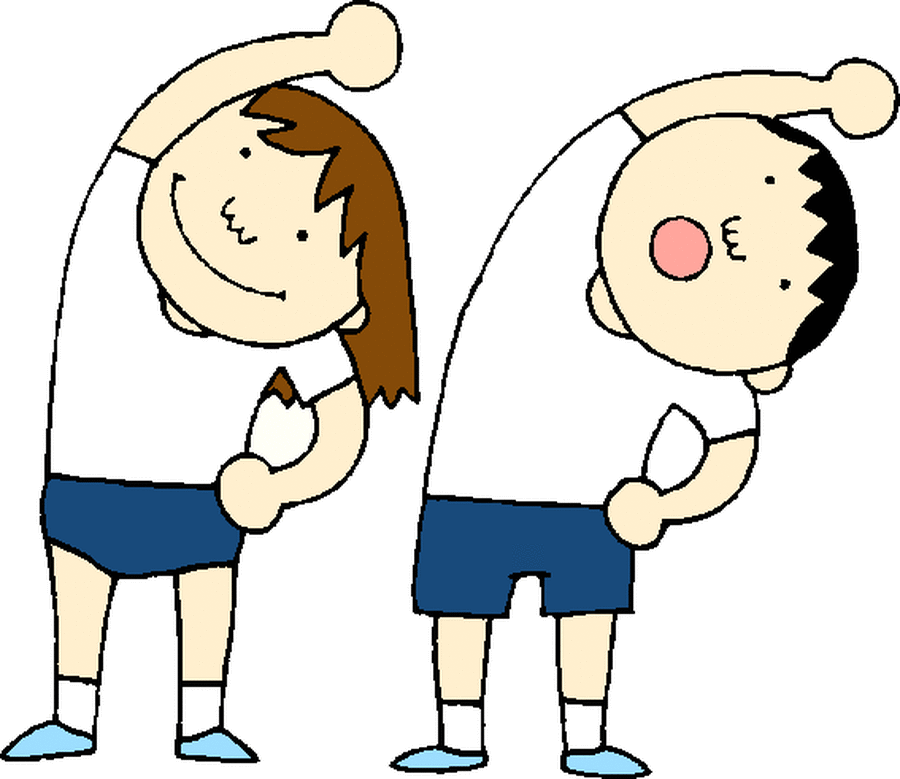 PE Lessons
PE lessons will be on a Monday and Friday. Please bring your PE kit (red polo shirt with logo,black shorts and trainers). If it is cold you can bring tracksuit bottoms and a top. Please do not bring football shirts or other t-shirts for PE lessons.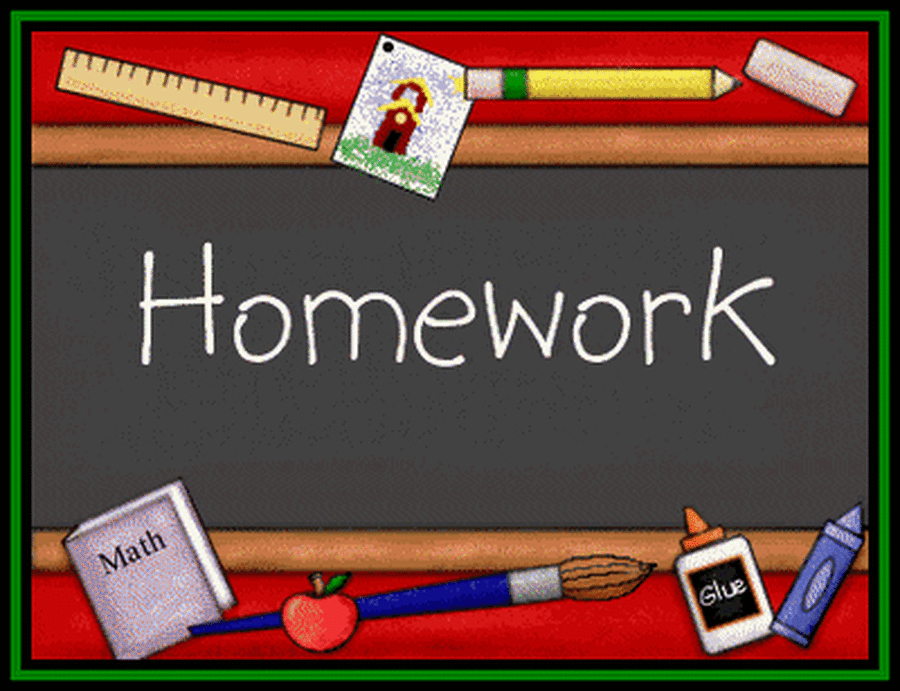 Homework...Yippee!!
In class 6, pupils are expected to read on a regular basis for at least 20 minutes per reading session. Please ask an adult to fill in your reading record and sign it when you have read.
Maths homework will be set on a Tuesday and should be completed by the following Friday.
Spellings will be given out on a Friday and tested the following Friday. Please practise regularly during the week as this will help you to remember how to spell the words after the test (very important!). You can practise by copying out the words, using different colours, typing them, saying the letters out loud or breaking down the words into smaller parts. We will talk about different methods to help you spell in class. Spelling homework should be handed in by the following Wednesday.
You will also be expected to learn your times tables and sometimes there will be additional literacy or topic related tasks.
Try to keep on top of your homework, don't let it build up and don't leave it until the last minute. Get into good habits now, it's good practice for next year!