Welcome to Saplings 2018-19
It's already summer term and hasn't time gone by so fast! Below is an overview of what we will be learning in Saplings in our summer term.
This week's spellings 1.7.19 onwards
Ms Gilmartin
tuba unit unique unicorn music acorn apron bacon angel apricot
Ms Calcott's group are:
join coin boil foil coil soil you are
Mrs Blair's group are:
bring broom brag brick branch drag drip drink dress
We have gained the silver award for our activities during mental health week. Well done everyone!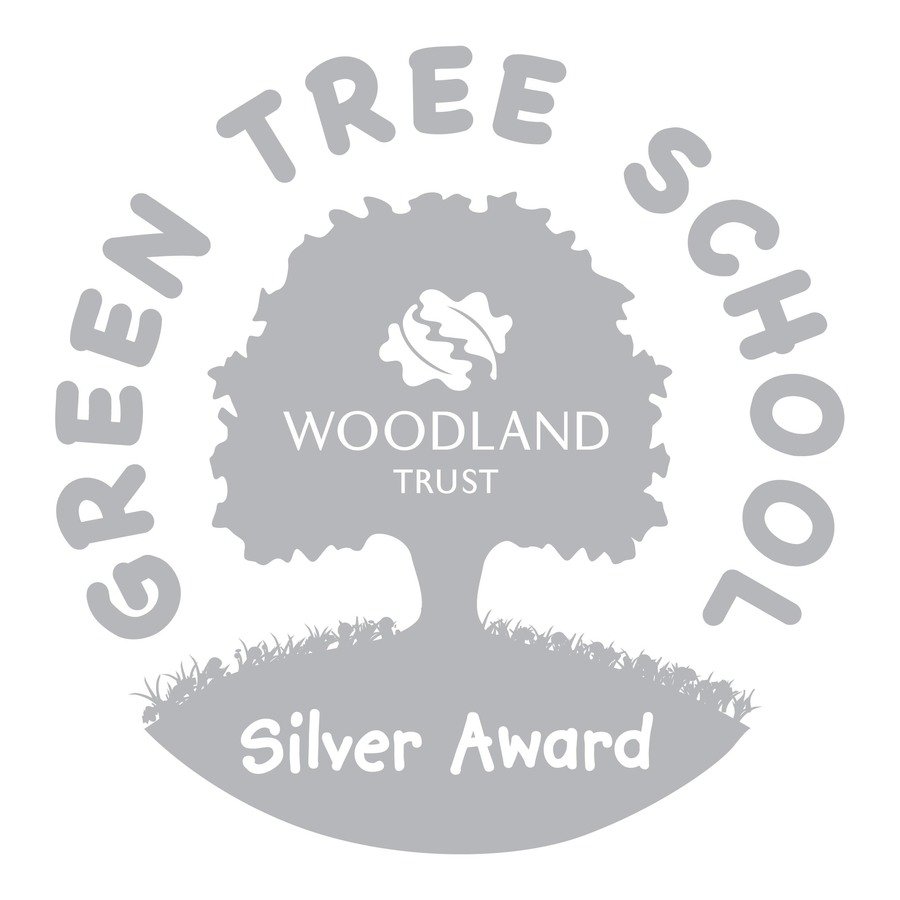 As part of mental health week we had a circle time on kind words, made a poster about getting good sleep and also went on a winter walk around our school grounds to gain more points for the Woodland Trust Green Tree School Award. We used iPads to take photos of nature from lots of different perspectives! Here are our photos, we hope you like them!
Hello everyone.
I hope you are enjoying the Mathletics activities. Recently I have changed the settings so that your child can only complete activities related to our present learning. I have also re-sent passwords on green cards or stuck inside reading records. Any problems please let me know!