Willows Class - Miss Taylor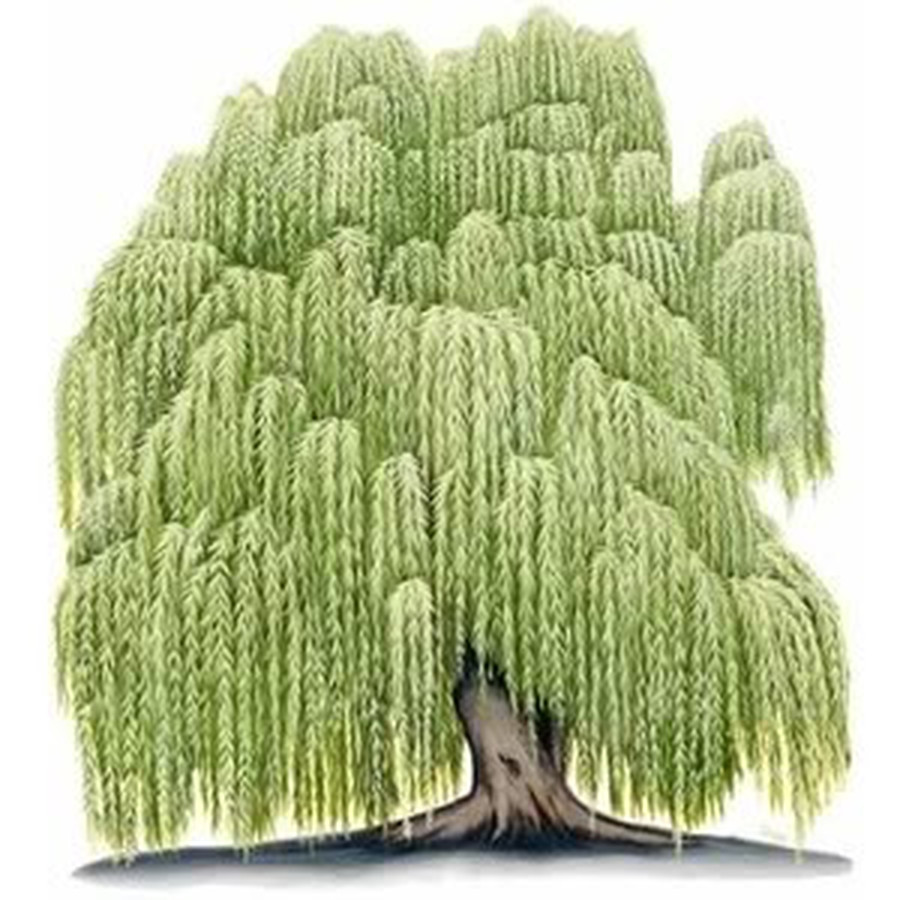 Welcome to Willows Class 2018-19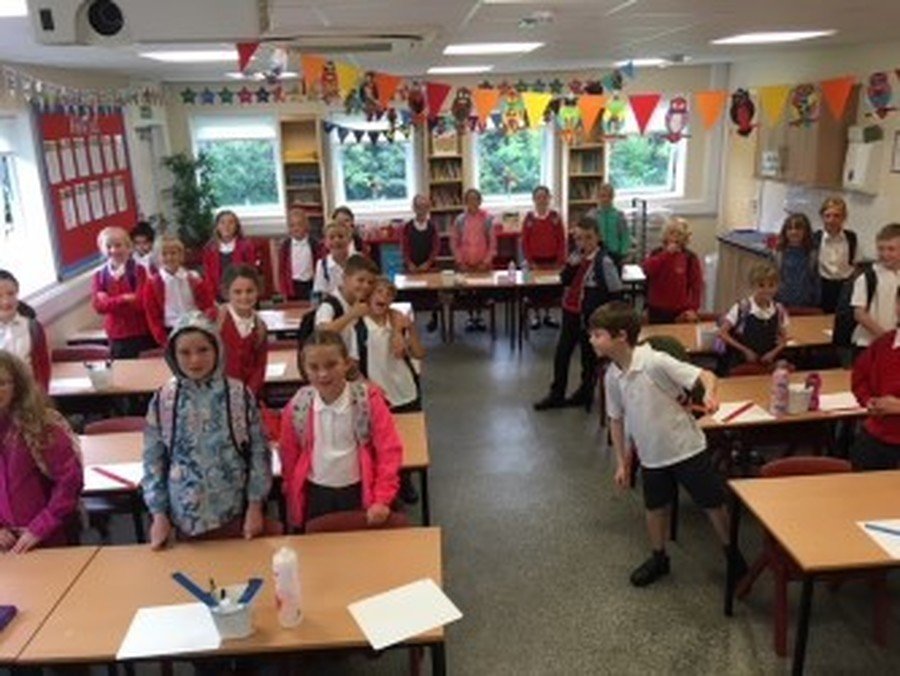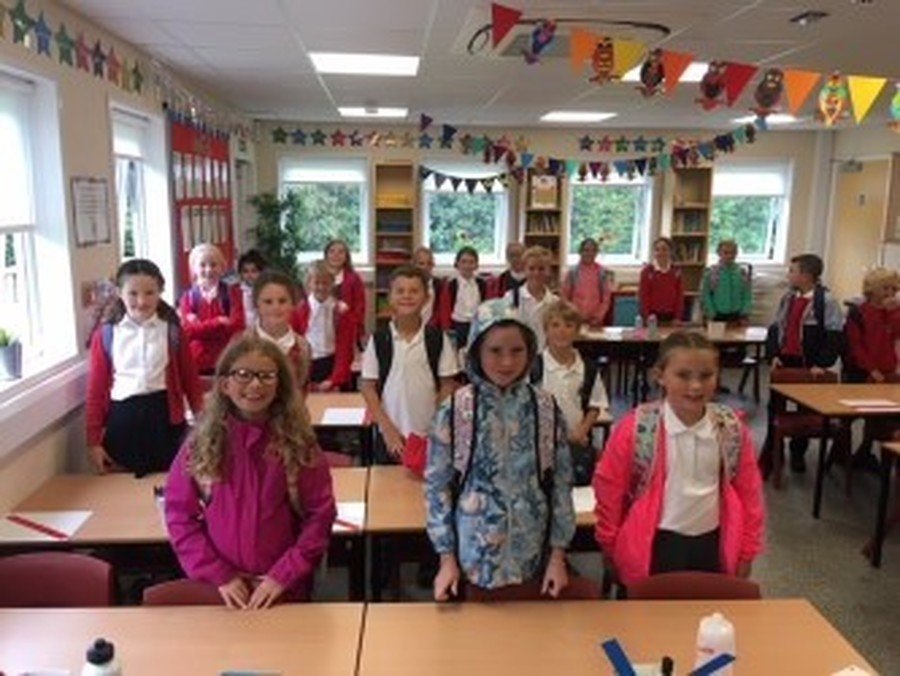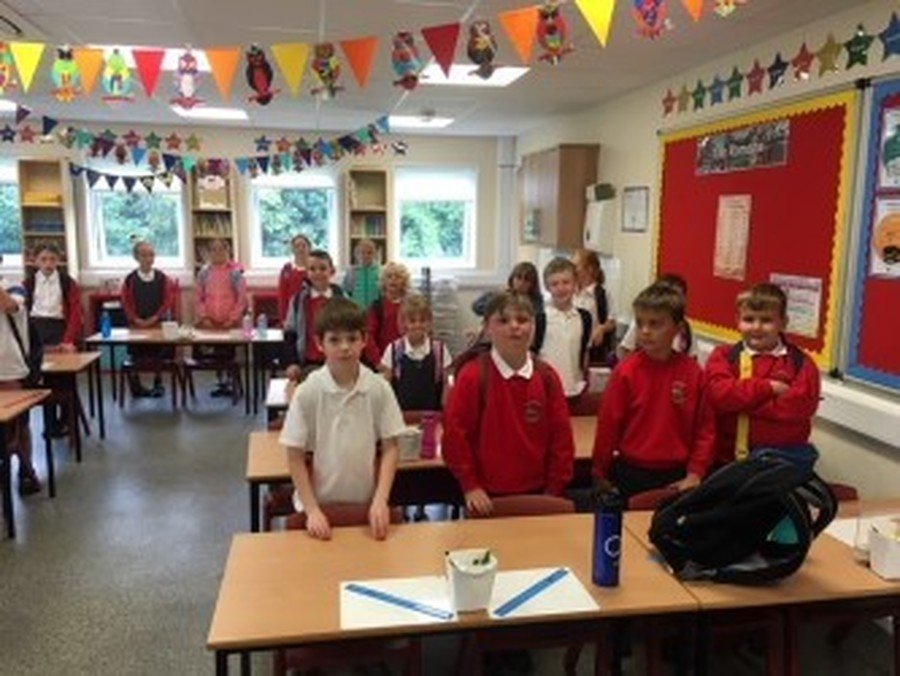 Thank you to those of you were able to attend the 'Welcome to Willows' meeting. Below is the powerpoint that we shared. Hope you find it useful!
Our Medium Term is inserted below. Read on to find out what aspects of the curriculum we will be studying over the Spring term...
Mission statement
In Willows we are cheerful, kind and respectful. We are enthusiastic learners and we follow our 'Branch Out Basics'. We work as a team to make Willows a happy, fun and safe place to be.
Our class target:
To walk around the building safely and sensibly...
Our class reward:
To have a pyjama and film afternoon.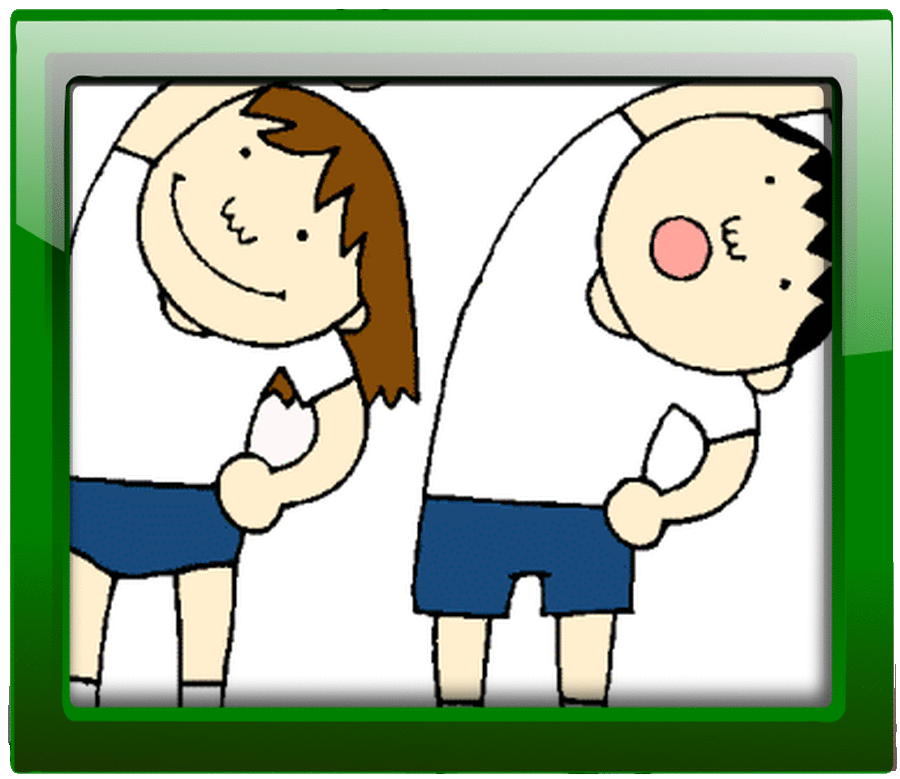 PE
The children will have their PE lesson on a Tuesday afternoon and will need their full PE kits in school every week. As the weather gets colder they will need a warm outdoor kit as well as their PE shorts and T shirts.
Swimming will take place every Wednesday morning up until February half term. Children need to have trainers and full PE kit.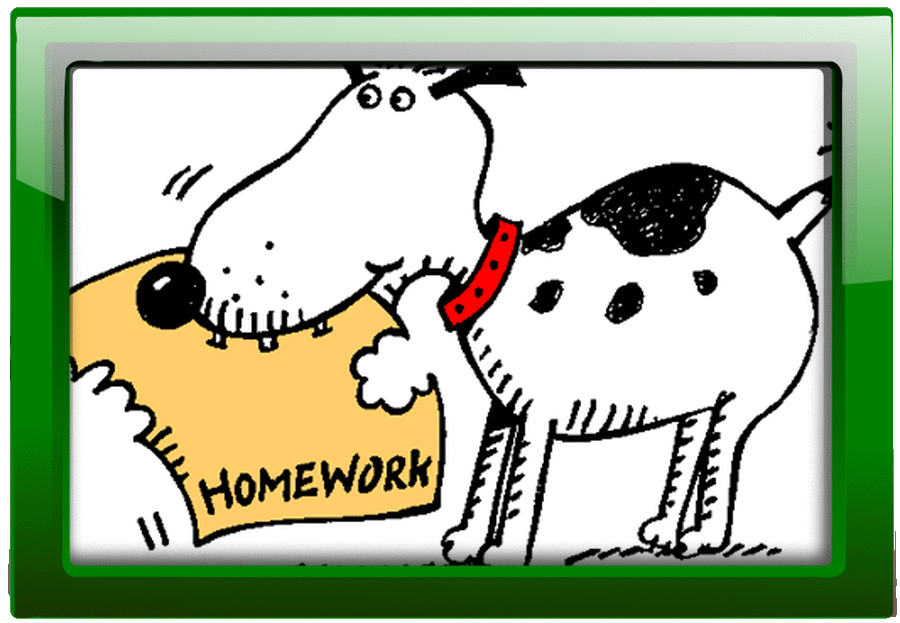 Homework
Homework is sent home on a Wednesday, for return the following Monday. Homework will consist of general literacy activity that incorporates the spellings looked at during the week, a maths activity, this will be Mathletics when appropriate and times tables. Reading should be recorded daily in their reading records.
Below you will find the list of the high frequency words that the children should be able to spell by year 4. You will also find the high frequency words from the year 4 curriculum, which we will be learning during this academic year.