Ripponden J&I School PTFA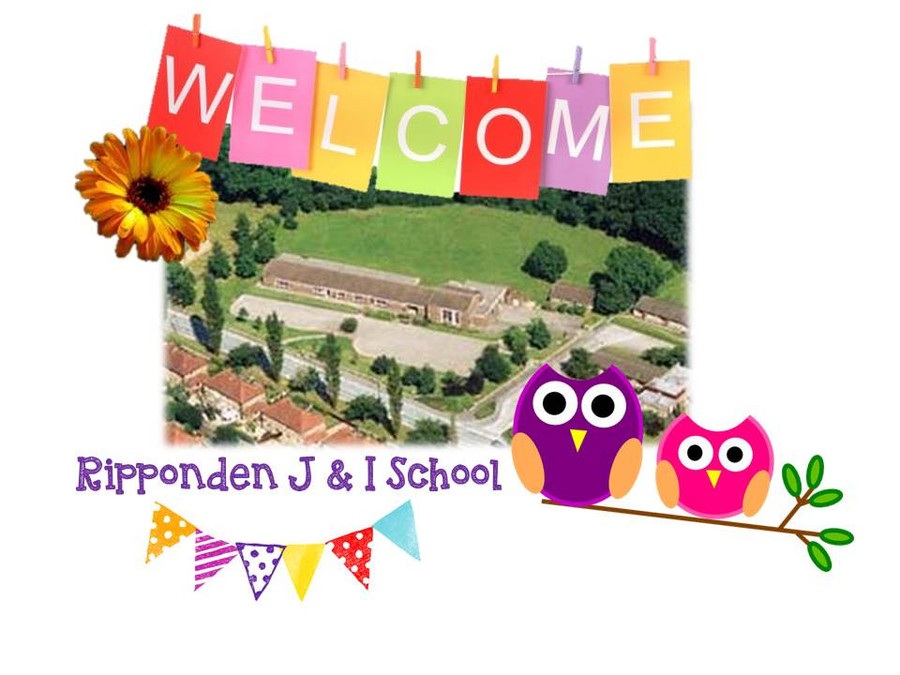 We would like to introduce ourselves as the new PTFA committee…
Charlotte Adams - Chair and Mum to William in Saplings
Jenny Dry - Vice Chair and Mum to Neve, Great Oaks and Nancy, Willows
Anne-Marie Saxton - Treasurer and Mum of Hector in Saplings
Suzie Judd - Mum of Ava, Willows
Suzanne Benn - Mum of James, Saplings
Sally Riches - Secretary and Mum to Leo, Sequoia and Amelie, Willows.
Claire Allcock - Mum to Max, Willows and Miles, Great Oaks.
We are supported by a regular group of parents who help out at the meetings & events as well as those who assist us on a more ad hock basis. If you would like to be added to the mailing list of helpers who receive the minutes from the PTFA meetings & more details of how you can get involved please let us know.
Any help is greatly appreciated whether it is helping at an event, sharing fund raising ideas, baking or contributing to hampers. We hope our motto "many hands make light work" will encourage you to get involved a little or a lot, and make our children's experience at Ripponden J&I the best it can be.
Follow us on our Facebook page "Ripponden PTFA"
for up to date information and PTFA news.

We shall keep you informed of our events calendar via the school newsletter, so keep your eyes peeled. If you have any specific questions before then, please feel free to speak to any of us in the playground or drop us an email at rippondenschoolptfa@gmail.com
Many thanks for your continued support,
The PTFA