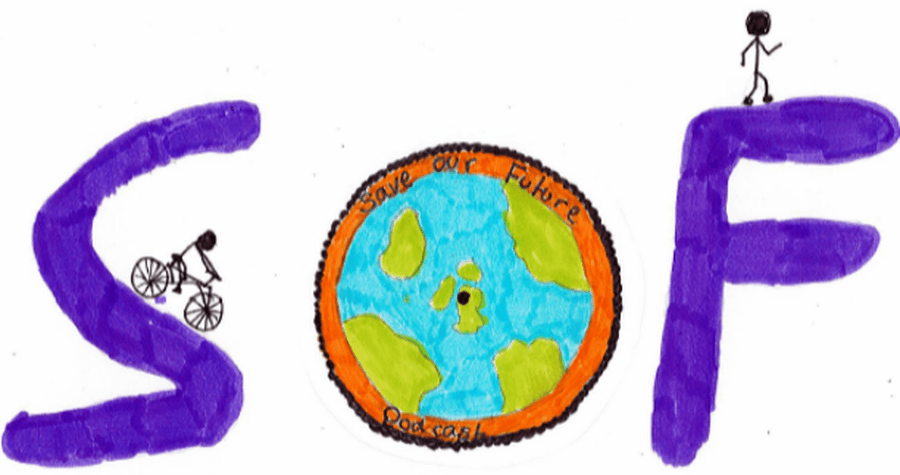 Save Our Future Podcast - Ripponden J&I School
Our Calderdale Safe Travel Cup proposal won the final round of the Safe Travel Cup at The Square Chapel (HOORAY!!!) on Friday 21st June.
Our idea was to create a format for a podcast that could be rolled out through Calderdale so that all schools come together to promote a similar message on road safety, saving our environment and getting more active. This will be accomplished through a rolling podcast where each school will have its turn to create their own podcast, putting their own spin from their school's point of view and sharing their ideas with everyone else across the borough.
Through the ease of modern technology, no school will be left out as the simple use of Voice Memo on an iPad or iPhone is all that is really needed to record the podcast.
We are working on trying to get additional schools involved, so in the meantime, we're going to carry on with a monthly podcast around a them still promoting improving the environment to ensure we have safer future for everyone.
Here's our very first podcast, recorded 18/6/19. Enjoy!
Here's our second podcast based around the Summer Holidays, recorded 18/7/19. Enjoy!